Buffalo Sabres broadcaster leaves arena on stretcher during game against Anaheim Ducks: report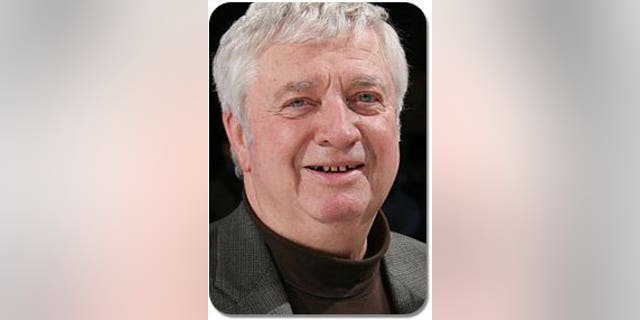 Hockey fans may be accustomed to seeing an injured player removed on a stretcher from time to time.
But at Saturday night's Buffalo Sabres game, it was the team's longtime play-by-play broadcaster who had to leave the game for a medical reason.
Rick Jeanneret, 76, reportedly started feeling lightheaded during the Sabres' game against the Anaheim Ducks, the Buffalo News reported.
CLICK HERE TO GET THE FOX NEWS APP
Colleague Rob Ray briefly took over for Jeanneret, and then Brian Duff called the action for the rest of the game, the News reported.
There were no immediate specific details on Jeanneret's condition.
Jeanneret has been broadcasting Sabres games on radio or television since 1971, according to the News. He was diagnosed with throat cancer in 2014 and had a pacemaker installed in 2016, the newspaper reported.
The Sabres won Saturday night's game 3-0.