Bucs cornerback Brent Grimes reportedly owes nearly $200K in taxes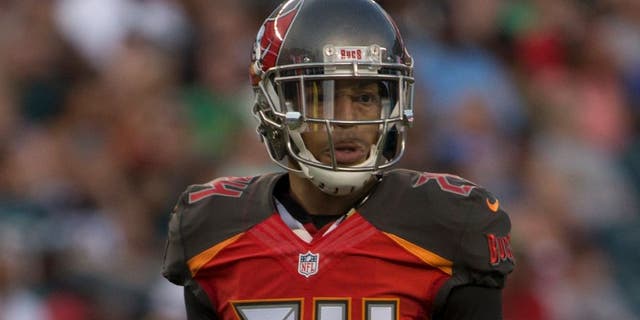 Tampa Bay Buccaneers cornerback Brent Grimes owes $191,470.70 to the Internal Revenue Service, according to a tax lien obtained by the Associated Press.
The lien was filed on the home of Grimes and his wife Miko in Davie, Fla., and says the couple owes taxes for a period ending in 2014.
The Associated Press didn't receive a response when the outlet reached out to Grimes' agent for comment.
Grimes spent three seasons playing for the Dolphins before joining the Bucs in the offseason, signing a two-year, $13.5 million deal in March.