Bucks-Mavericks Twi-lights: Jabari owns the rim in Milwaukee's win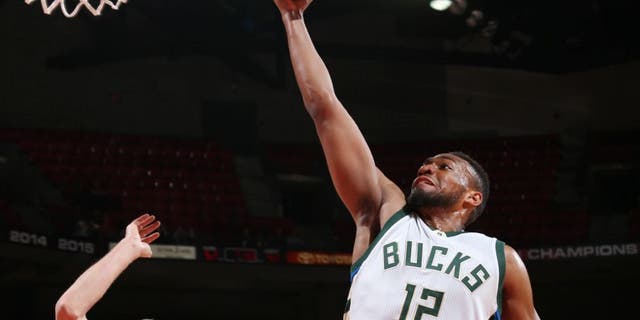 NEWYou can now listen to Fox News articles!
Miss out on any of the action from the Milwaukee Bucks preseason win over the Dallas Mavericks?
We've got you covered.

Check out all the best clips from the win, including several highlight-worthy dunks from Jabari Parker.