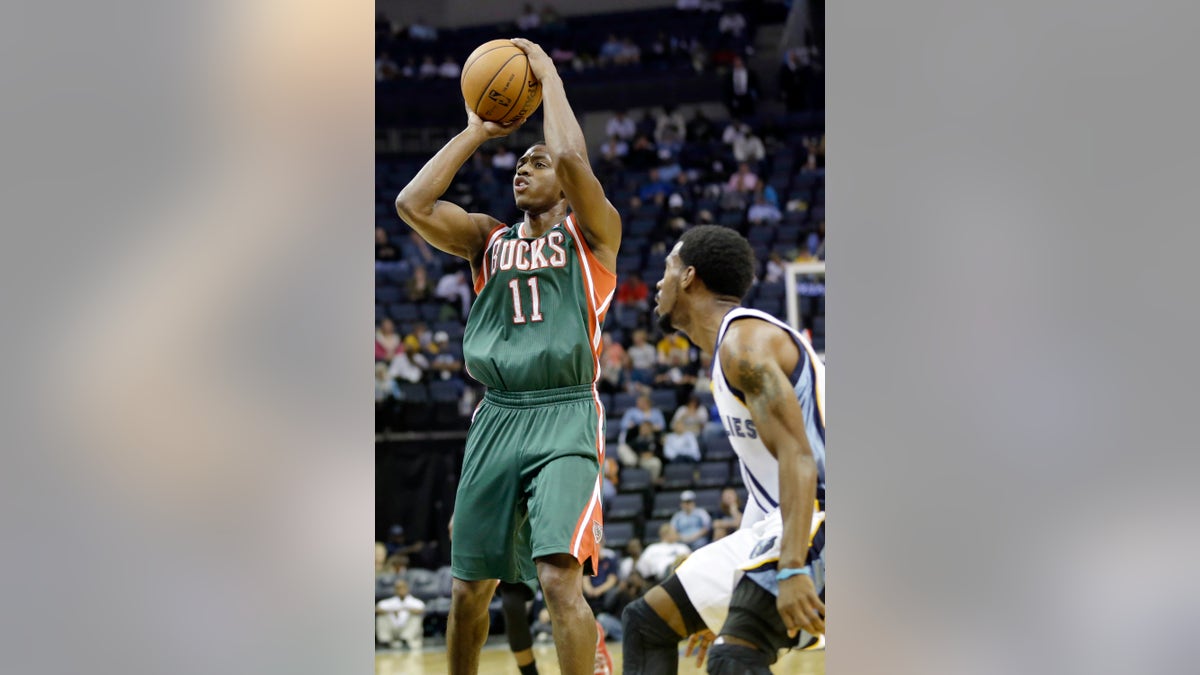 MILWAUKEE – The Bucks have exercised contract options on point guard Brandon Knight and forward John Henson.
General manager John Hammond announced the moves this weekend. Knight, acquired from the Pistons in the offseason in the deal that sent Brandon Jennings to Detroit, had his fourth-year option picked up.
Knight was the eighth overall pick by Detroit in the 2011 draft. He has averaged 13.1 points, 3.9 assists and 3.2 rebounds in his career.
Henson, the 14th overall pick by the Bucks in last year's draft, had his third-year option picked up. The 6-foot-11 Henson averaged 6.0 points and 4.7 rebounds in his rookie season.
The Bucks have three more preseason games before they open the regular season Oct. 30 in New York to face the Knicks.