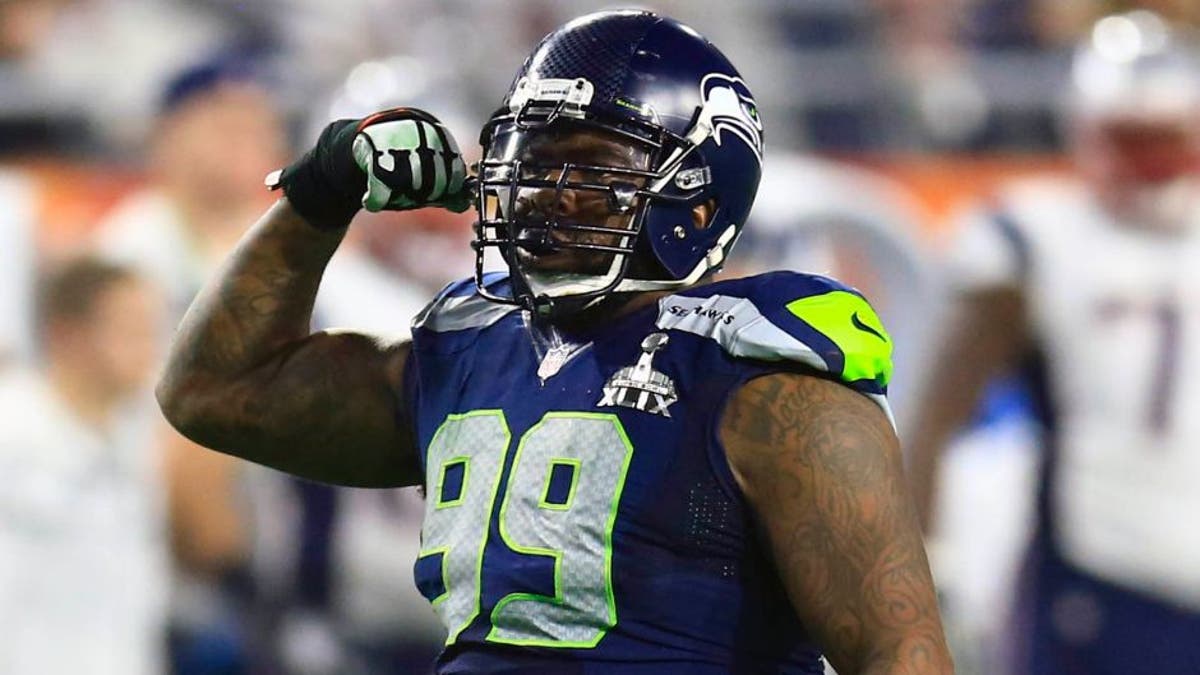 TAMPA, Fla. (AP) -- The Tampa Bay Buccaneers have signed former Seattle Seahawks defensive tackle Tony McDaniel and activated receiver Louis Murphy active/non-football injury list.
The Bucs also signed punter Karl Schmitz on Tuesday.
To clear spots on the roster, linebackers Quinton Alston (injured) and Sammuel Lamur were released.
McDaniel spent the past two seasons with the Seahawks, starting 29 of 32 regular season games and helping Seattle to appearances in consecutive Super Bowls. He entered the NFL as an undrafted college free agent and played three seasons with Jacksonville and four with Miami before joining the Seattle.
Murphy sat out the first two weeks of training camp with a sore ankle. He was placed on the active/non-football injury list when the veterans reported on July 31.