Buccaneers hire 4 more assistant coaches to Dirk Koetter's staff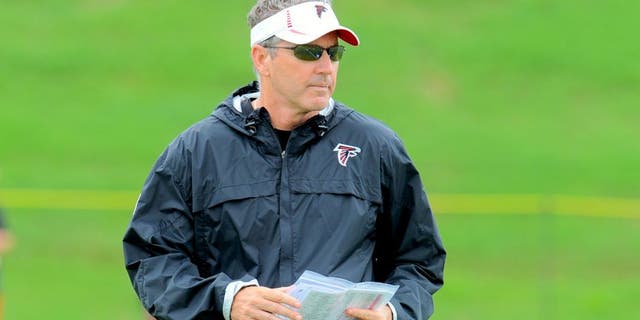 TAMPA, Fla. (AP) -- The Tampa Bay Buccaneers have added four more assistant coaches to the staff of new coach Dirk Koetter.
Koetter began filling his staff after being promoted from offensive coordinator to coach last week, hiring former Atlanta Falcons coach Mike Smith as defensive coordinator.
The team announced Tuesday that Nate Kaczor joins Tampa Bay as special teams coordinator. Mark Duffner is the new linebackers coach, Jay Hayes will coach the defensive line, and Jon Hoke joins the Bucs as defensive backs coach.
Kaczor spent the past four seasons with the Tennessee Titans, working as special teams coordinator the past three years. Duffner moves to Tampa Bay after two seasons as linebackers coach for the Miami Dolphins.
Hayes coached the Cincinnati Bengals defensive line the past 13 seasons. Hoke spent last season as co-defensive coordinator/defensive backs coach at the University of South Carolina.