Bubba Wallace to run retro Mark Martin paint scheme at Darlington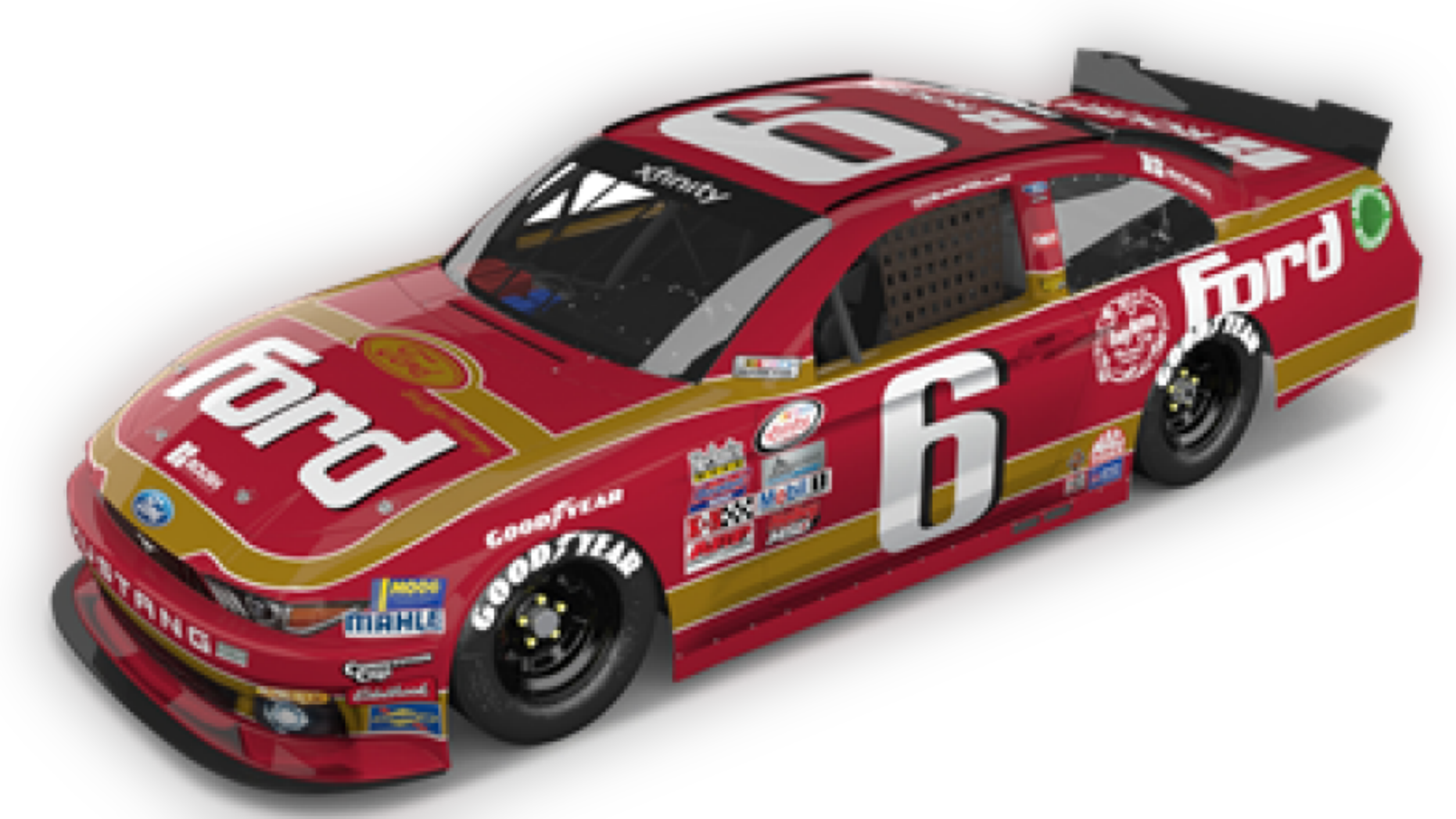 Darrell Wallace Jr. will carry a throwback paint scheme sporting the colors 2017 NASCAR Hall of Fame inductee Mark Martin ran during the early 1990s.

Wallace's car mirrors the colors Martin ran on his No. 6 Ford Thunderbird for Roush Fenway Racing during the 1990-91 NASCAR Premier Series seasons.
"I'm really excited to run this paint scheme at Darlington," said Wallace. "I think it will be one of the best looking schemes on the track that weekend. Everybody knows about Mark Martin's accomplishments in NASCAR and his importance to the legacy of Roush Fenway. He's going into the Hall of Fame this year and it's really an honor to run this scheme on our car at Darlington."

Martin won four races, led 1,111 laps and scored 40 top-10 finishes while running the particular paint scheme.

"I'm really looking forward to seeing that car back out on the track," said Martin, who won 35 Cup races driving for Roush. "We really started to hit our stride during that time and it was great to go to the race track every week knowing that we had a chance to win and that we were competing for championships at the highest level."