Bryce Harper quotes Crash Davis in latest attempt to make baseball fun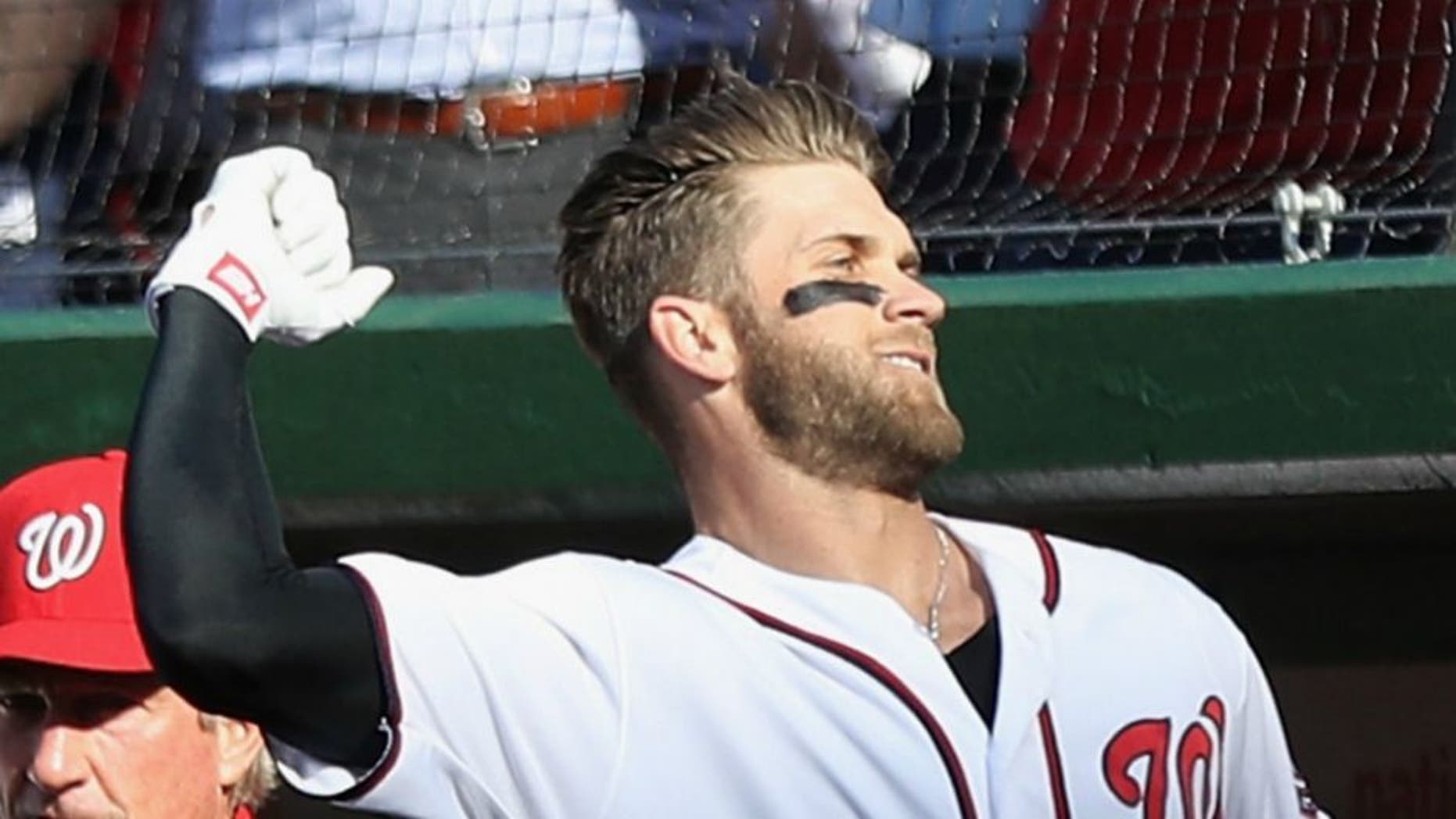 Bryce Harper hit his 100th career homer Thursday and did it in grand style. His third-inning grand slam -- the first grand slam of his career -- was the difference in the Washington Nationals' 6-2 win over the Atlanta Braves.
And afterward, Harper continued his crusade to make baseball fun again by quoting one of its most legendary (albeit fictional) characters:
Crash Davis (a.k.a. Kevin Costner in "Bull Durham") also knows a thing or two about homers, having set the minor-league home run record (again, fictional).
Harper doesn't have to worry about the minor leagues anymore, unless he gets sent there on a rehab assignment following an injury. But with 100 homers at age 23, he eventually might find himself within striking distance of the majors' all-time home run record.