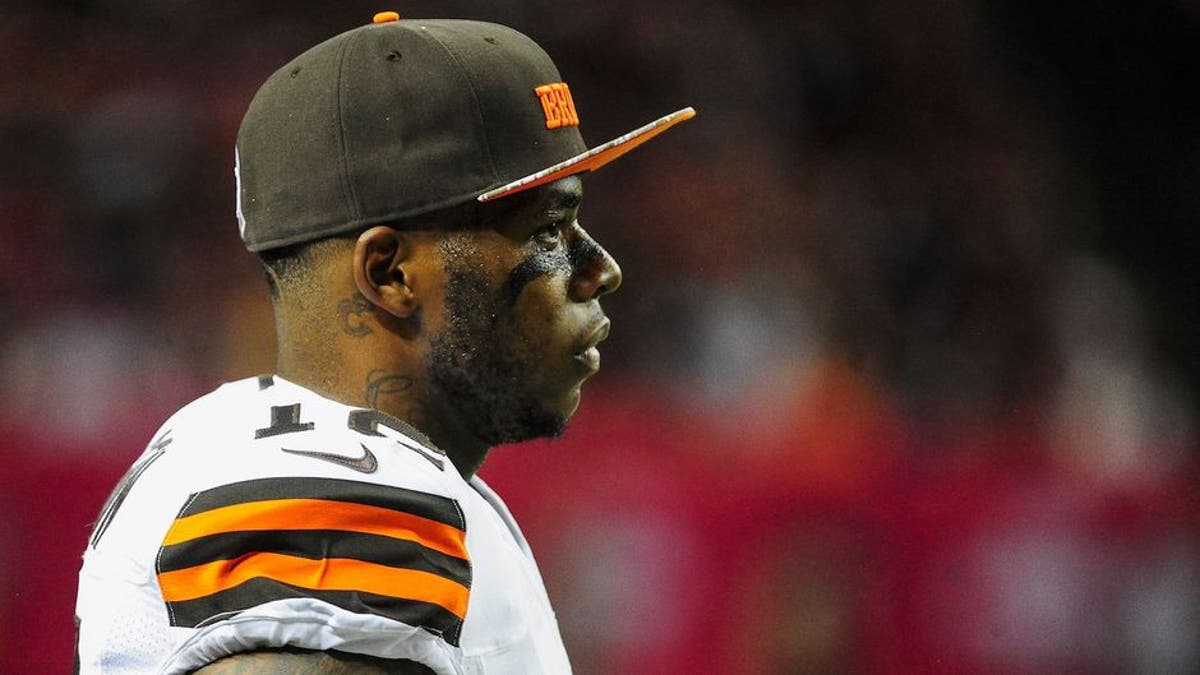 Josh Gordon looked like he was on his way to returning to the NFL, but Roger Goodell has put another hurdle in his comeback route. According to multiple reports, Gordons reinstatement petition has been denied, delaying any potential return to the league. He can reapply in the fall.
Gordon has been suspended since 2015 for violating the NFLs substance abuse policy. He was conditionally reinstated before training camp last year and handed a four-game suspension as part of the deal, but he never wound up playing. He checked into a rehab facility just before his ban ended and remained suspended by the league.
Hes clearly in great shape as evidenced by this photo and has been gearing up for a return to football, but Goodell is standing in his way still. Still just 25 years old, Gordon has plenty of good years left in him, but hell need to clean up his life off the field before he can get on the gridiron.
In 2013, his breakout campaign, Gordon caught 87 passes for a league-high 1,646 yards in just 14 games.