Brown is the new green at US Open: A natural look at Pinehurst No. 2 gets rave reviews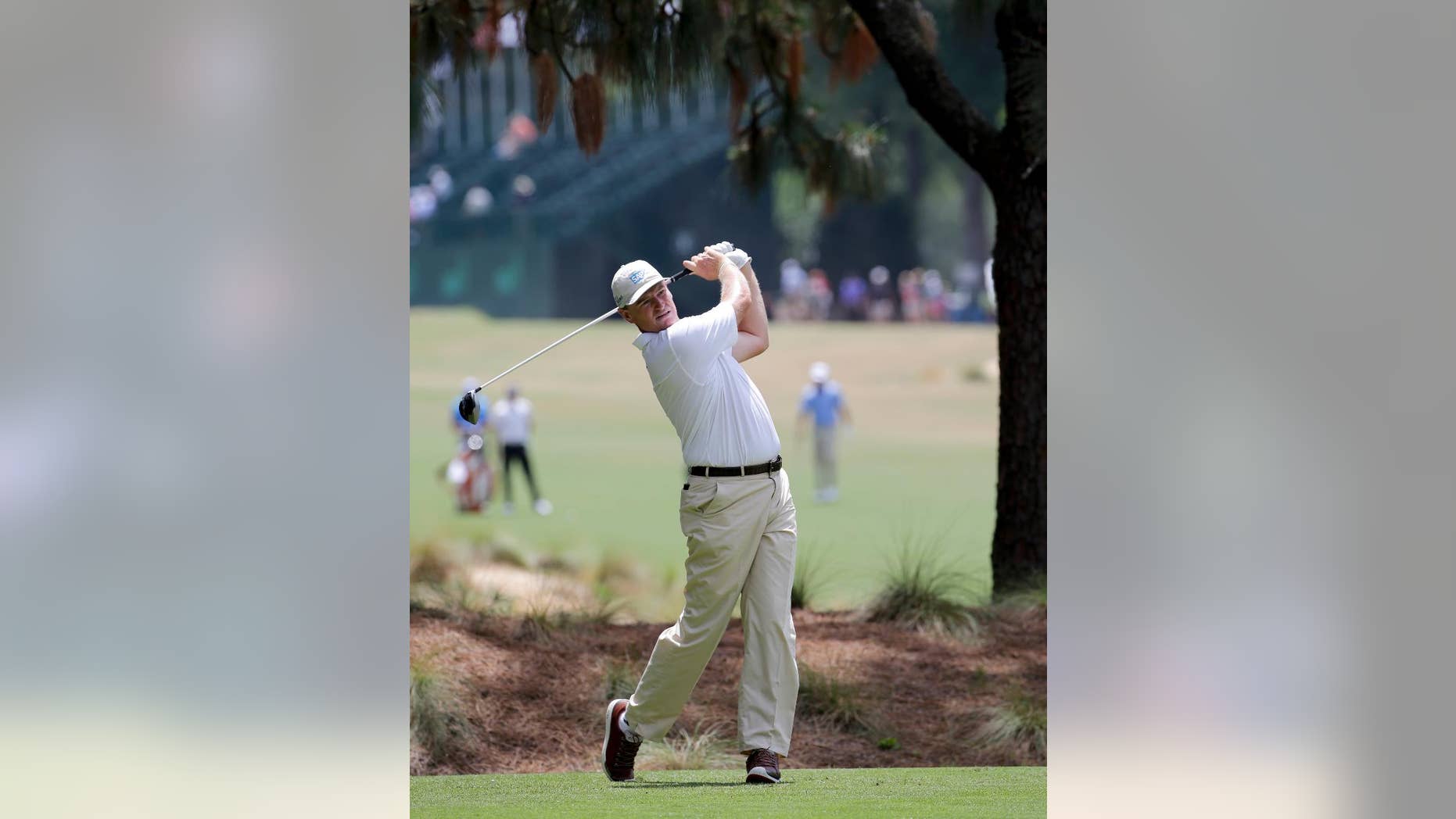 PINEHURST, N.C. – Pinehurst No. 2 is anything but perfect for the U.S. Open.
There are weeds in the sandy areas to the side of the fairways. There are patches in the grass just off the greens. And the fairways are so brown in spots they look like a yard that hasn't been watered in a month.
The assessment from USGA executive director Mike Davis: awesome.
The U.S. Open returns to this Donald Ross masterpiece in the sand hills of North Carolina after a restoration project to make it look natural. Players have been raving about the new look.
Davis says the look is a tribute to Pinehurst's past. He hopes it's also a look to the future.