Brooklyn Nets will honor The Notorious B.I.G. with 'Biggie Night' against Knicks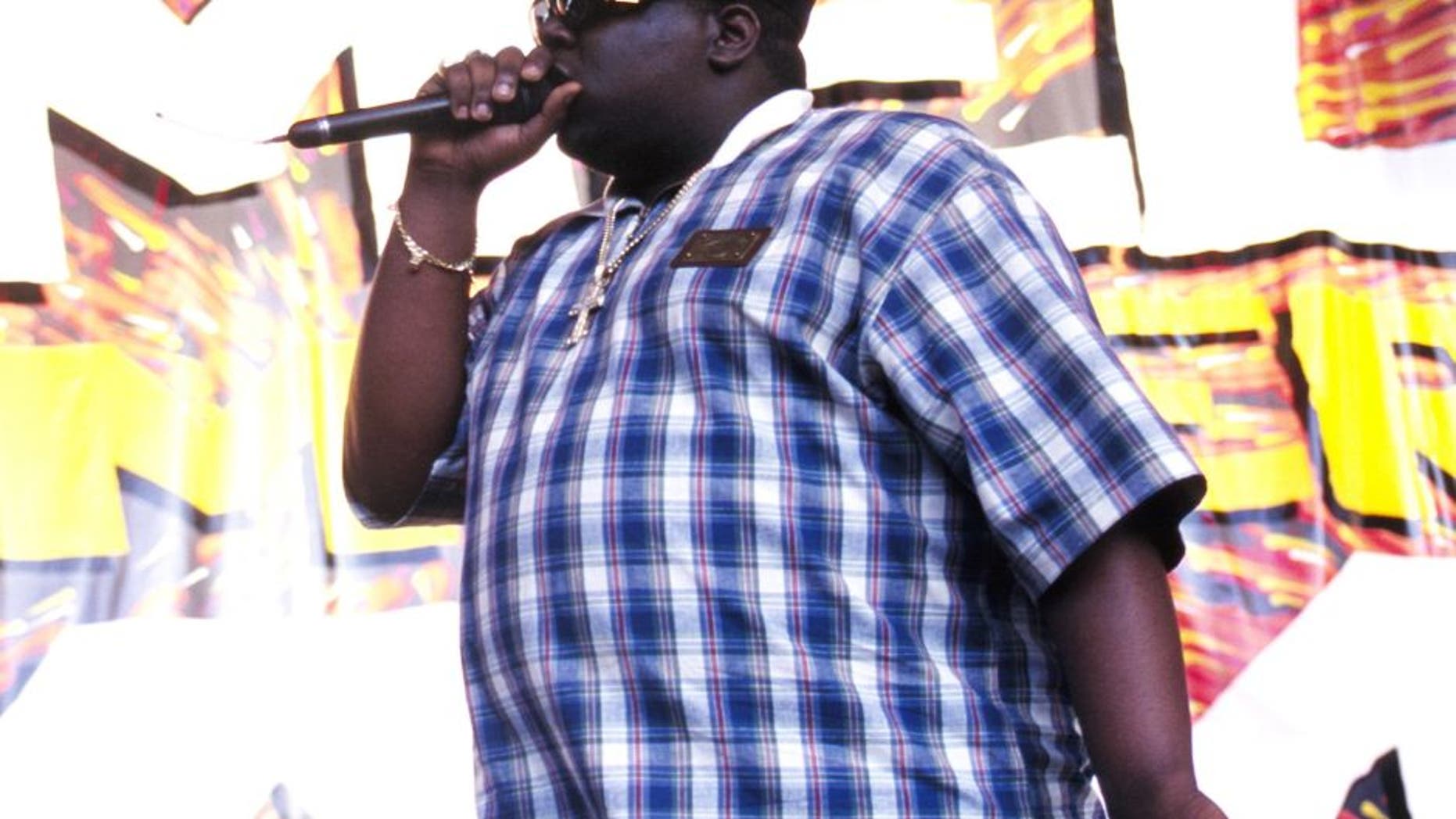 With Thursday marking the 20th anniversary of legendary hip-hop artist The Notorious B.I.G.'s death, the Nets have announced plans to honor the life of the late rapper, who proudly hailed from Brooklyn.
Christopher Wallace established himself as one of the best and most influential rappers to ever step in the booth before he was shot and killed at age 24 in 1997. The Nets will celebrate the life of Wallace with "Biggie Night" on Sunday, when they host the New York Knicks at Barclays Center.
There will be special pregame and halftime ceremonies celebrating Wallace and his music, which will presumably be played throughout the night. The team has also invited Wallace's mother, his four children and longtime friend/fellow rap legend, Sean "Diddy" Combs, to attend the game and take part in the ceremonies.
There hasn't been a whole lot to get excited about for Nets fans this season, but it sounds like Sunday might be a pretty cool experience for fans of basketball and hip-hop.