Broncos' Talib named AFC Defensive Player of the Week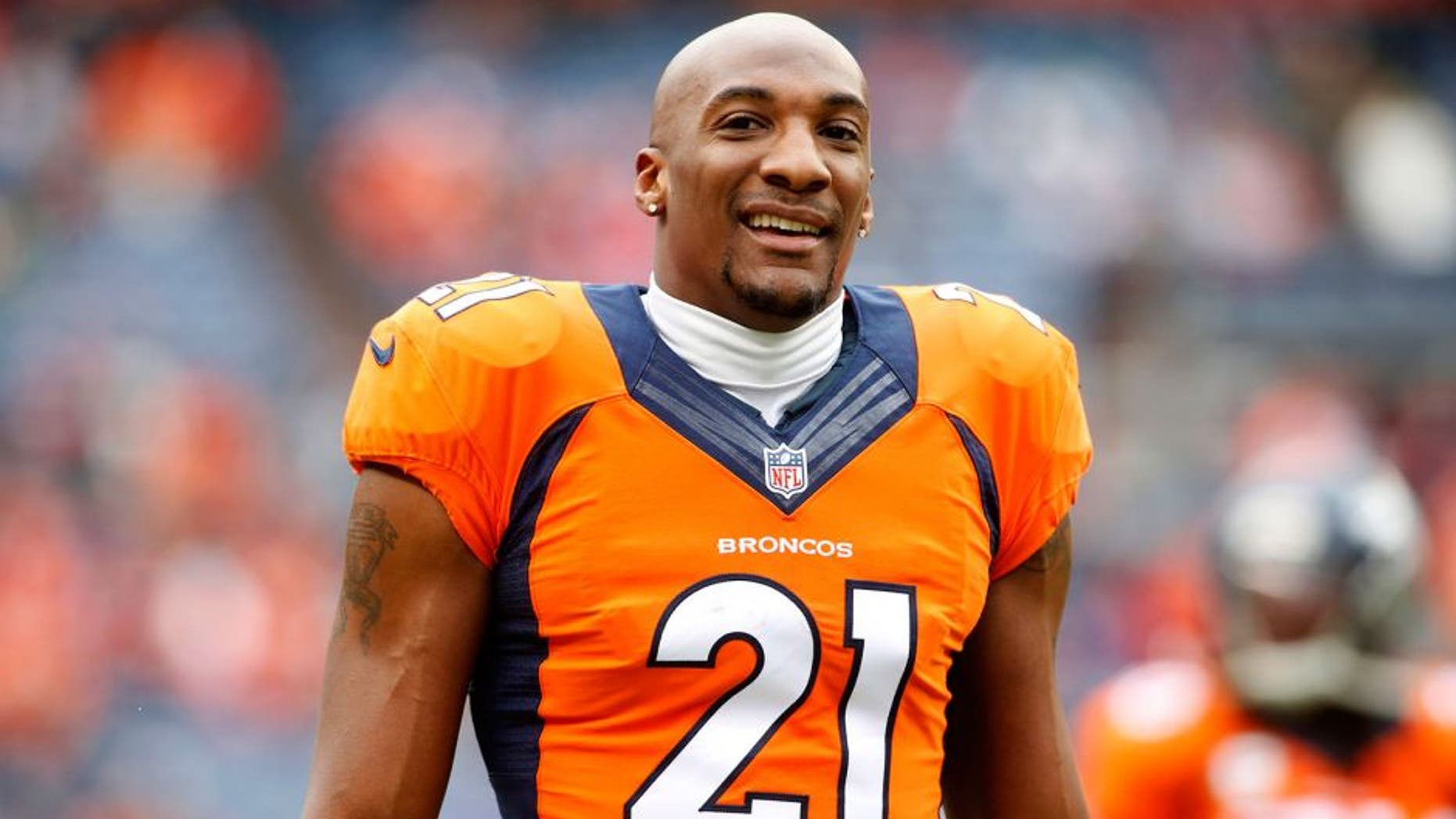 Aqib Talib is your first Defensive Player of the Week for the 2015 season.
The star Broncos cornerback keyed a dominant defensive effort against the Baltimore Ravens last weekend -- then effectively ended the game with a pick-six.
The Broncos wouldn't relinquish the lead after Talib's 51-yard return in the third quarter. They needed the points; the Broncos ended up winning for the 10th time without scoring an offensive touchdown.
Talib added three tackles and two passes defensed against the Ravens.