Broncos' Talib: Eye-poking incident was just an 'honest mistake'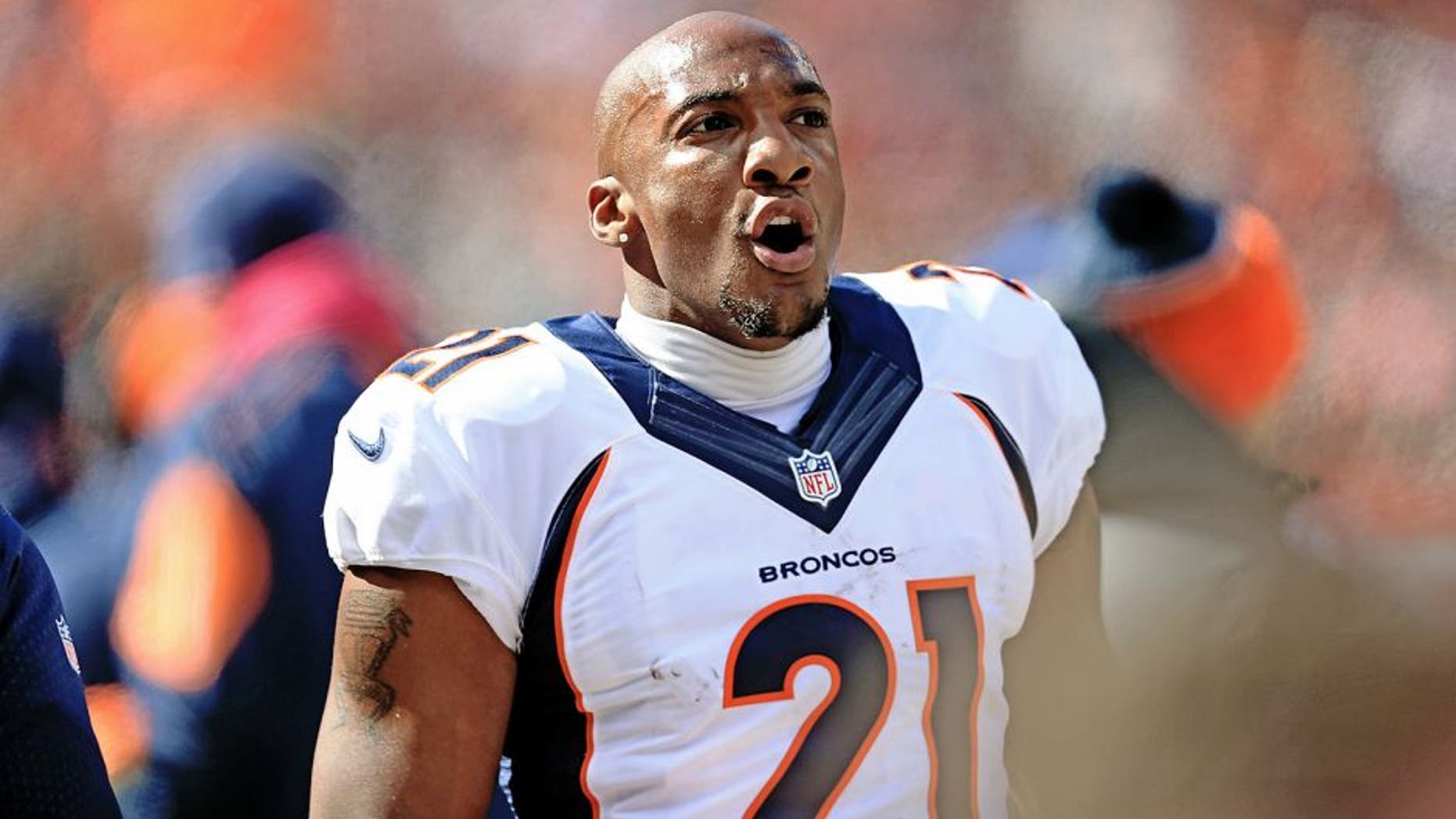 Aqib Talib says he didn't purposefully gouge Dwayne Allen's eye on Sunday. Andrew Weber Getty Images
There's plenty of damning video evidence that suggests Aqib Talib went for an intentional eye-poke on Sunday.
The Broncos' veteran corner claims that's not the case, though. He claims the mix-up with Colts tight end Dwayne Allen -- in which Talib's glove entered Allen's helmet -- was just happenstance.
"You think I play football to poke people in the eye?" he asked Mark Kiszla of the Denver Post. "It was an honest mistake."
Talib doesn't exactly deserve the benefit of the doubt here. But he claims Allen started the whole thing by head-butting his Broncos teammate, Von Miller.
So Talib says he went to intervene -- and that's when he claims the eye-poke mistakenly happened.
"I went over to poke his head, and I think my hand slipped and hit his face," Talib said. "He acted like he got in an 18-passenger car wreck. I guess that's what type of guy he is."
The NFL must've disagreed with Talib's side when they levied a one-game suspension.