Broncos reportedly will meet with former Chiefs RB Jamaal Charles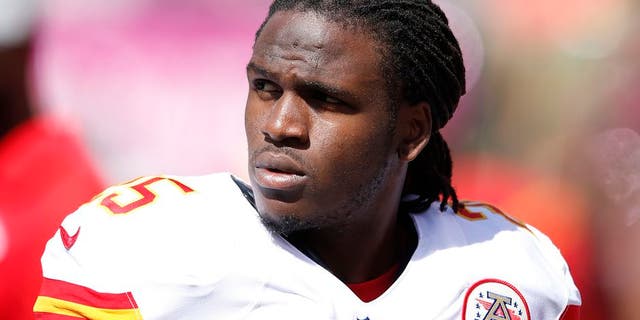 The Denver Broncos apparently are looking to add depth at running back and have scheduled to meet with former Kansas City Chiefs star Jamaal Charles on Tuesday, according to multiple reports.
Charles, who has played in a total of eight games the past two seasons, is coming off a major knee injury. He sufferedhis second ACL tear in 2015 and had to be shut down early last season when the injury required another surgery. The 30-year-old back spent his first nine years in Kansas City and averaged 5.5 yards per carry during that span.
The Broncos won'tneed Charles to takemost of the carries if they do sign him since they have C.J. Anderson and Devontae Booker on the roster. Denver finished 27th in rushing last season and still has questions at quarterback with Paxton Lynch and Trevor Siemian returning under center.