Broncos legend Ed McCaffrey reacts to his son signing with the Raiders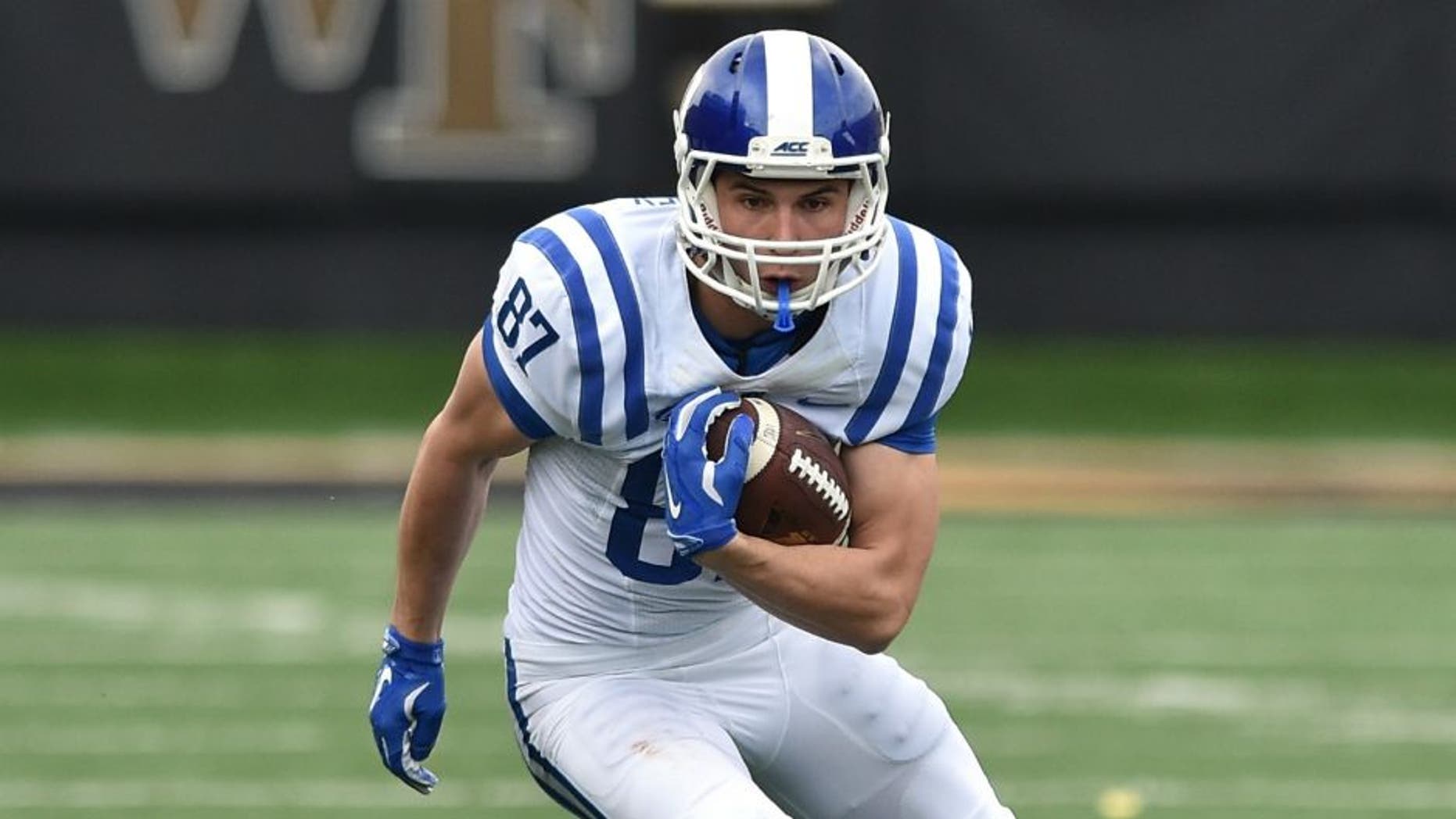 Former Duke star Max McCaffrey didn't hear his name called during the NFL Draft, but on Saturday night McCaffrey announced that he has signed with the Oakland Raiders. For his father, three-time Super Bowl champion Ed McCaffrey, Max's deal with one of the Broncos' biggest rivals was bittersweet.
McCaffrey could be joined in the NFL next year by his brother, Stanford superstar Christian McCaffrey, who as a junior will be one of the top prospects in the 2017 class.