Broncos add a cornerback with Chris Harris Jr. hurting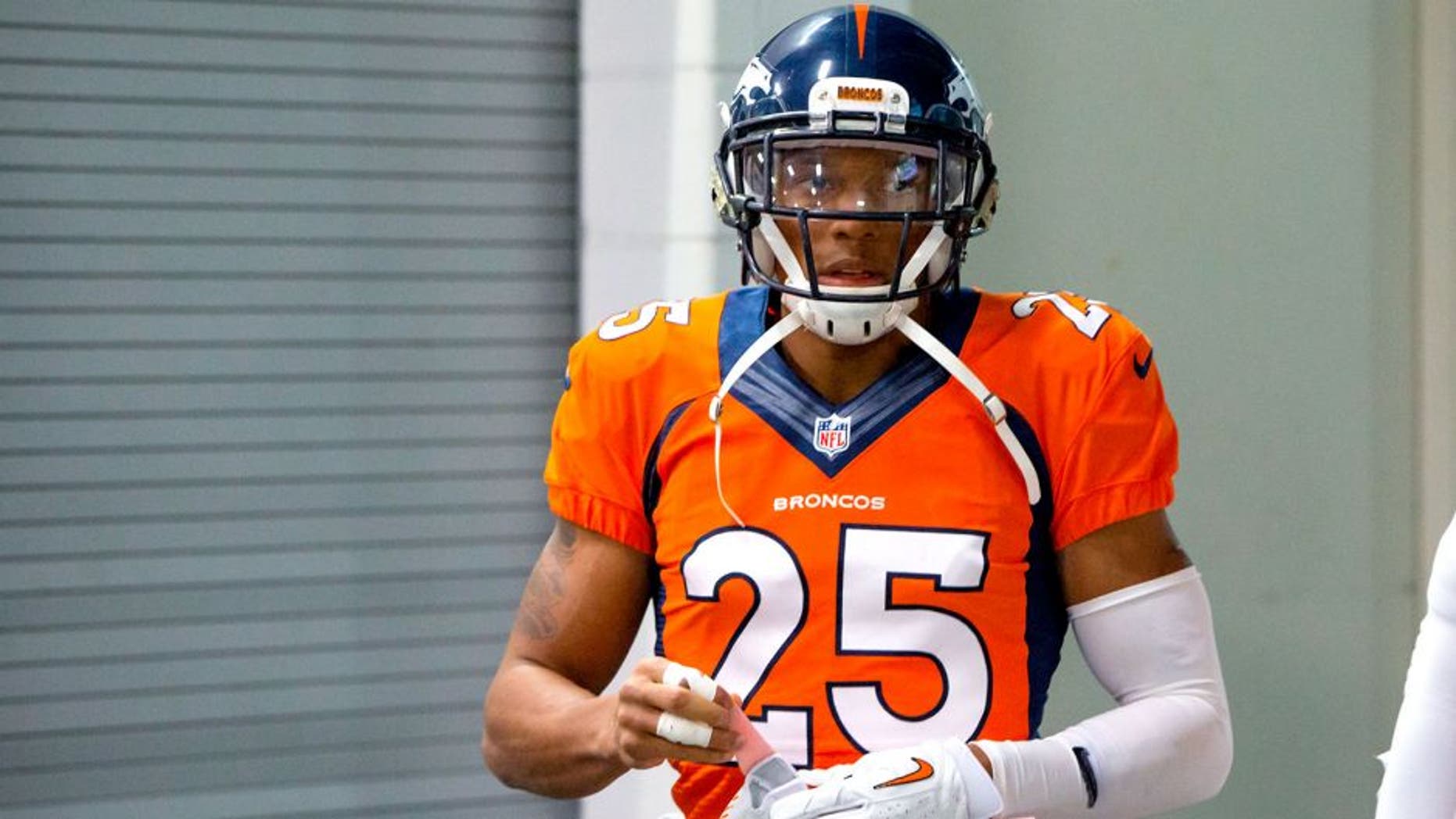 The Denver Broncos have added another cornerback in case their best one can't play.
That's a contingency plan the team doesn't want to entertain, but might have to. Star cover man Chris Harris Jr.'s shoulder injury sounds severe.
Via Ben Volin of the Boston Globe:
Nixon better be ready to play. The seventh-round pick might be tasked with guarding a Patriots passing game which looked rejuvenated last weekend.
Harris Jr. and his one good shoulder might be the only one speedy enough to keep up with Julian Edelman -- unless Nixon has wheels.