Brock Osweiler won't join the Broncos on their White House visit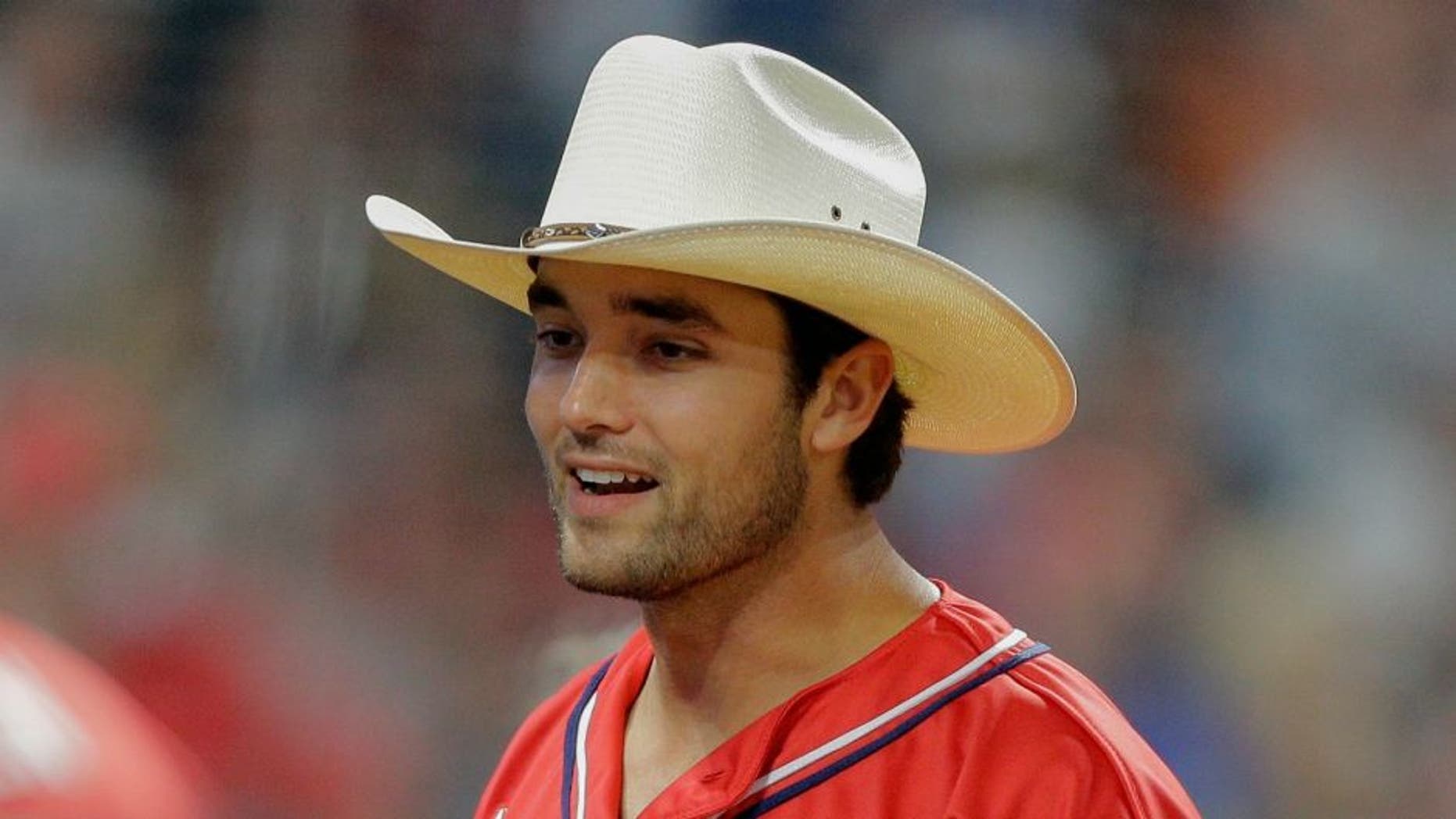 Brock Osweiler didn't get on the field in the Denver Broncos' Super Bowl victory, and now that he's signed with the Houston Texans he won't join his old team when it celebrates that win with a trip to the White House on Monday.
The news broke Wednesday morning that President Obama will host the Broncos next week, and by Wednesday afternoon Osweiler -- who left Denver for a four-year, $72 million contract with Houston instead of returning to replace the retiring Peyton Manning as the Broncos' starter -- had decided to not join his former teammates in Washington, D.C.
"The Broncos graciously extended an invitation for me to join them at the White House on Monday, but due to a scheduled OTA in Houston, I feel it is important to be at practice with my new teammates," Osweiler told reporters, via the Houston Chronicle. "It's a new offensive system for me and every practice and rep is extremely important. I am very appreciative of the Broncos wanting to include me on this special day."

Osweiler, 25, was a 2012 second-round pick and was groomed to be Manning's eventual replacement. He won five of seven games as a starter last season when Manning was injured and ineffective, but the Broncos turned back to Manning just before the playoffs and went on to win the Super Bowl with Osweiler on the bench.