Brilliant California man files to trademark 'San Antonio Raiders'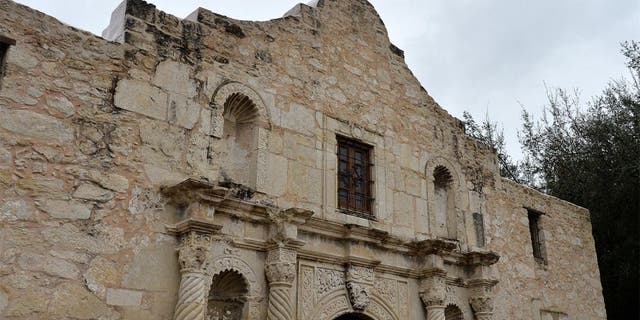 NEWYou can now listen to Fox News articles!
The Oakland Raiders will need to negotiate with a Fresno man if they want to move to San Antonio.
That's because Lane Blue, a 51-year-old freight broker and team season ticket holder, has filed a trademark application for the name "San Antonio Raiders."
Credit the northern California native for his outside-the-box thinking. If the trademark clears the review process by an official examiner, he'll have exclusive rights to the team name and title.
Of course, the Raiders could render that application useless by changing their name if they relocate there -- or paying Blue a hefty sum of money for the title rights.
Or, as Blue hopes, they could give up on relocation entirely and remain in Oakland, where they'd still possess all their naming rights.