Brian Urlacher wants Cam Newton to have more class like Peyton Manning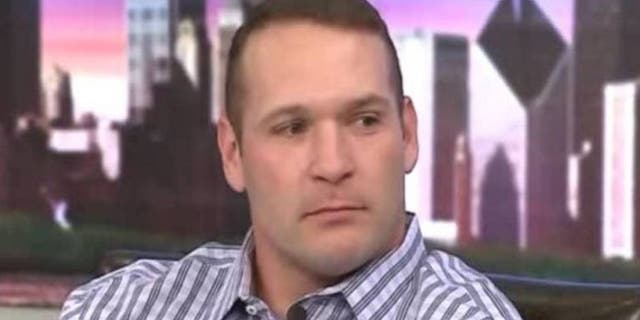 NEWYou can now listen to Fox News articles!
Carolina Panthers quarterback Cam Newton is always a topic of conversation among NFL fans these days, but that was even more true on Wednesday.
At his mid-week press conference, Newton sparked another round of conversation by saying race affects how he's perceived. "I'm an African-American QB that scares people because my skill set isn't like anybody else," Newton said.
While that is part of it, there's also the fact that Newton's brash persona rubs some people the wrong way. Charles Barkley, a brash and successful former athlete, said he totally understands why people would dislike Newton by the way he acts on the field.
Now add former Chicago Bears linebacker Brian Urlacher to that mix.
Urlacher told USA Today that he's not a fan of the way Newton celebrates all of the time and says he wishes he'd be more like Peyton Manning and respect the game more.
That said, Urlacher wouldn't mind if the Panthers won the Super Bowl, as Ron Rivera was his coach in Chicago.