Brian Orakpo threatens Chris Cooley over his inflammatory RG3 comments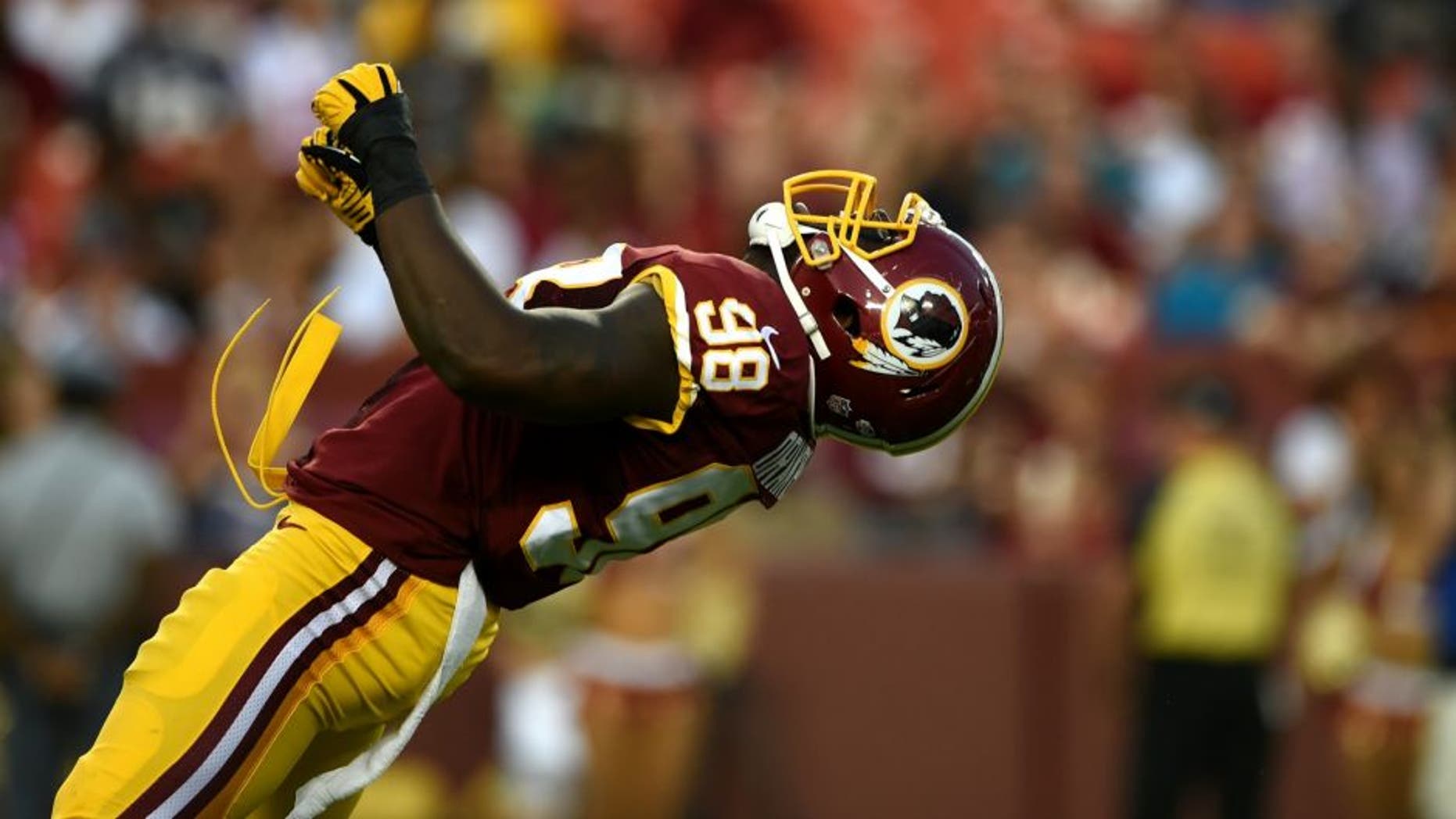 Former Washington Redskins tight end Chris Cooley now spends his days analyzing the team on his D.C. sports radio show, and he's never been shy about criticizing former teammate Robert Griffin III.
After RG3 was released by the Redskins Monday, Cooley claimed on his show that Griffin was not liked by his teammates, and said Griffin never took responsibility for his inconsistent play following his breakout rookie season.
"Robert continued to let his offensive line eat the blame. They don't like it. They hate that, man. That kills them. Perception is the only thing an offensive line has, because 99 percent of people watching football have no idea what an offensive line's doing."
One of Cooley's former teammates, current Titans linebacker Brian Orakpo, put Cooley on notice Wednesday, and a number of other current and former Redskins were not pleased with his comments.
(Warning: tweets contain profanity.)