Brewers adding retro uniforms to rotation next season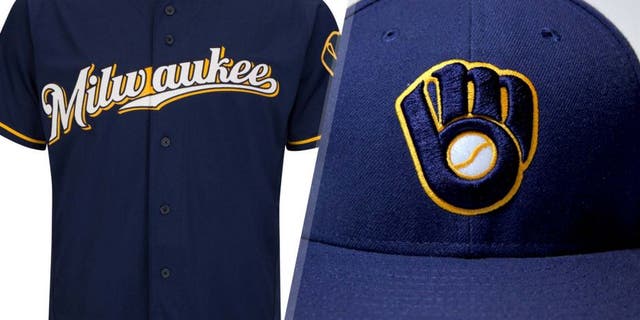 The Milwaukee Brewers are bringing a new look to this year's "Brewers on Deck" event.
The team revealed the new uniforms in a press release issued Tuesday, spotlighting a new navy blue and "retro yellow" color scheme that will replace the squad's navy road jersey and gold top.
The new uniforms will also be worn for most Sunday games, both home and away.
The hat features the Brewers' "ball and glove" logo.
Fans can pick up the new uniforms at Sunday's event, while the Brewers Store will begin selling them on Monday, Feb. 1.