Braxton Miller's Ohio State jersey sported this one glaring error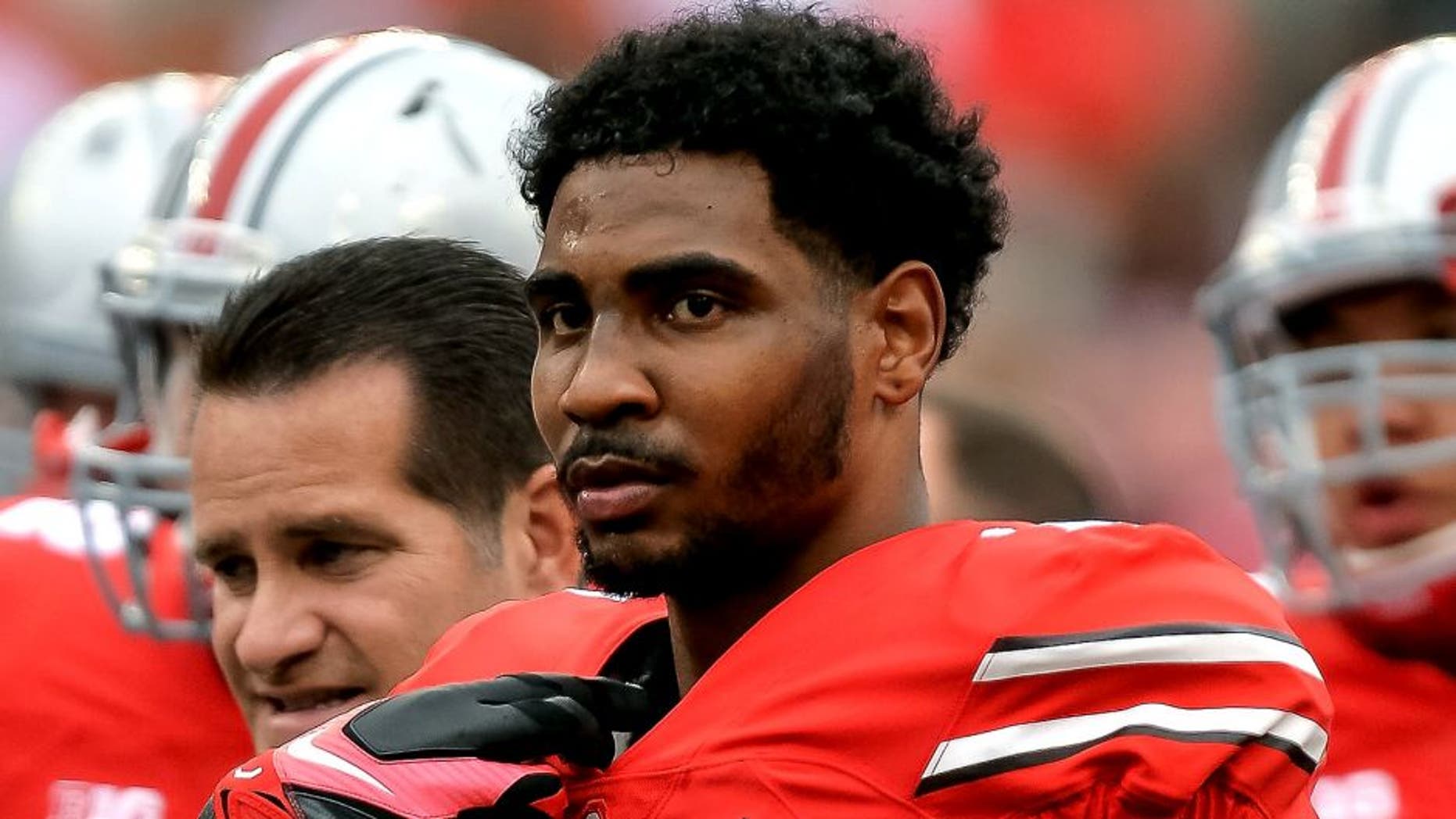 Ohio State's plan to have a "Dark Night in the Shoe" for its game against Penn State on Saturday was not without its flaws.
While most fans in the stands heeded the call to wear black to match the alternate uniforms of the Buckeyes, someone spotted a problem with the jersey of two-time Big Ten MVP Braxton Miller.
His name was misspelled.
By the time the game started, the error had been fixed.