Braves rookie officially unveils the weirdest delivery in baseball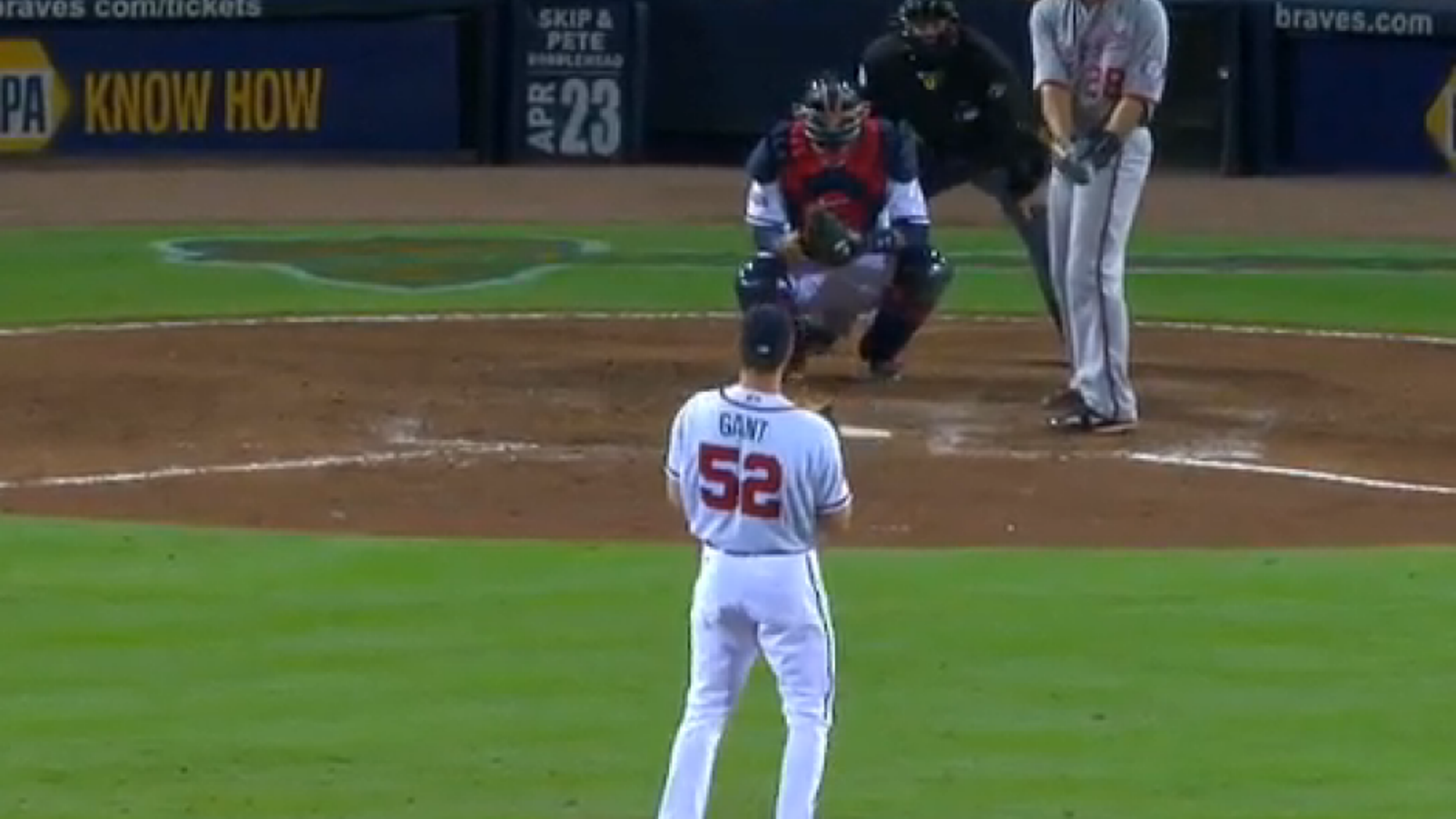 Last year we thought we had seen the strangest delivery in baseball with reliever Carter Capps' hop-jump throw.
That may still be the oddest but Capps at least is tied with Braves prospect John Gant who made his MLB debut on Wednesday night, revealing his quirky approach for all the baseball world to see. Check out the full experience in the video above or get the abbreviated version here:

It's always relief pitchers. They're a different breed.

The 23-year-old Gant made a nice debut, by the way. He's got an effective splitter that he calls the "Vulcan" and used it in a scoreless inning in which he allowed one hit and struck out one.

A lot of folks are wondering how Gant's motion doesn't constitute a balk; it's not a balk because he keeps a foot on the rubber, sets before the pitch and finishes the delivery. In other words, he complies with the rules.

We may need Bryce Harper to make baseball "fun again" but it's always been weird and that will never change.