Braves reliever Rob Wooten has literally fulfillied his childhood dream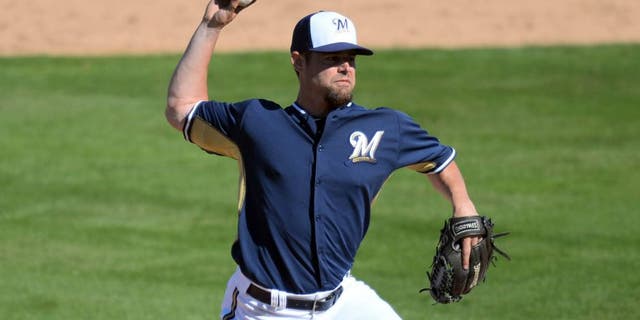 We all grew up wanting to be something great: an astronaut, a scientist, firefighter -- but few of us actually live out those dreams.
Baseball players are probably already living out those dreams, but it looks like Rob Wooten has taken it a step further.
He wanted to play for the Atlanta Braves and even has the proof:
The Braves signed Wooten to a minor league deal earlier this month, but for whatever reason, it's taken some time for this gem to surface.
Wooten, 30, owns a 4-5 record with a 5.03 ERA across parts of three seasons with the Milwaukee Brewers.