Brandt: Chiefs will win the AFC West in 2016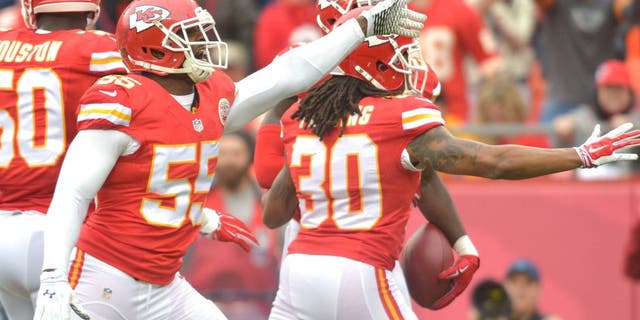 NEWYou can now listen to Fox News articles!
One longtime NFL analyst thinks Andy Reid's team has what it takes to take their division.
Gil Brandt would know. He's been employed to think about football for more than 50 years.
"I'm picking Kansas City to win the AFC West," Brandt said in an interview on Sirius XM Radio. "I think this team has been carefully put together. I think that there's a great deal of cooperation between everybody here. I think Andy (Reid) realizes what (general manager) John Dorsey brings to the table, and I think Dorsey realizes what Andy brings to the table."
In terms of talent evaluation, Brandt thinks the Chiefs are right there at the top of the league.
He pointed to last year's UDFA Albert Wilson -- now a starting WR -- as an example of Dorsey's dominance.
Throw in a staff like the one Reid assembled, and Brandt thinks the Chiefs are set up for the future.
"One of the things about Andy Reid and the coaching staff he has in Kansas City, they're all teachers," he said. "They do a really good job developing players. And today, you better have good teachers if you want to be successful."
(h/t Kansas City Chiefs) Denny Medley-USA TODAY Sports