Bradley back from month-long layoff caused by ankle injury; Roma beats Napoli 2-0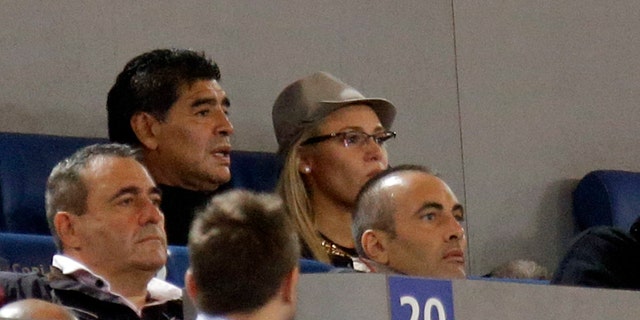 ROME – American midfielder Michael Bradley has recovered from a sprained left ankle and was dressed for Roma's 2-0 win over Napoli in Serie A on Friday night.
Bradley warmed up along the sideline during the second half but did not get into the game. He injured the ankle Sept. 6 during warmups before the United States' 3-1 loss at Costa Rica in a World Cup qualifier.
Roma (8-0) matched the longest winning streak at the start of a Serie A season, set by Juventus in 1930-31 and matched by the Bianconeri in 1985-86. Juventus won nine straight to start 2005-06, but its title was stripped in the "calciopoli" match-fixing scandal.