Brad Penny to pitch in Japan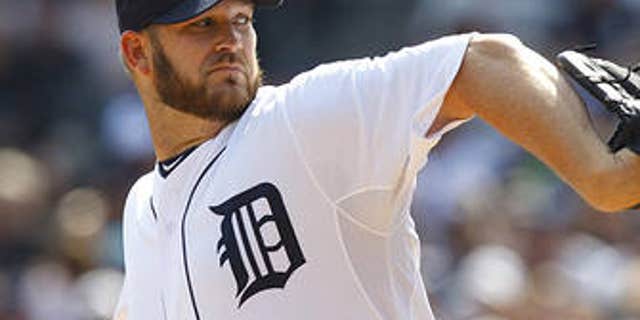 Free-agent right-hander Brad Penny is headed to Japan.
Penny agreed Sunday to a one-year, $4 million contract with the Softbank Hawks, according to a major-league source.
The deal, which includes $3.5 million in incentives and a $4.5 million mutual option for 2013, is the largest ever given to an American pitcher in his first contract with a Japanese team, the source said.
Penny, 33, went 11-11 with a 5.30 ERA last season for the Detroit Tigers and is 119-99 with a 4.23 ERA lifetime. He began his 12-year career with the Florida Marlins and later played for the Los Angeles Dodgers, Boston Red Sox, San Francisco Giants and St. Louis Cardinals.