Both Carolina schools to wear home jerseys in opening game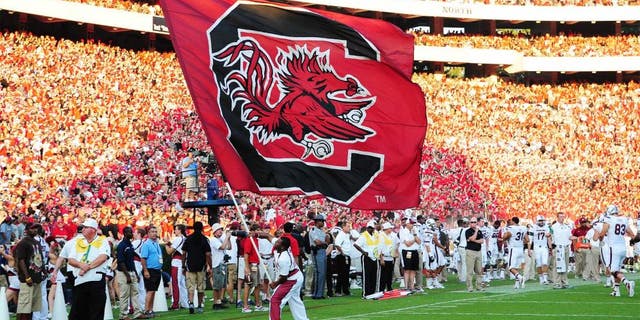 As if you needed any more reason to get excited for the first game of the college football season, both South Carolina and North Carolina plan to wear their home jerseys for the Belk Kickoff Classic.
The Gamecocks will wear their garnet jersey with white pants, while the Tarheels plan to wear blue jerseys with white pants. The unique look should add more flair to an already highly anticipated, nationally televised neutral site game.
The college football season begins with the Belk Kickoff Classic, which will start Thursday, Sept. 3 at 6 p.m. The SEC will look to get some revenge after ACC teams went 4-0 in the final regular season weekend of the 2014 season against SEC teams.