Boston vs. Montreal live blog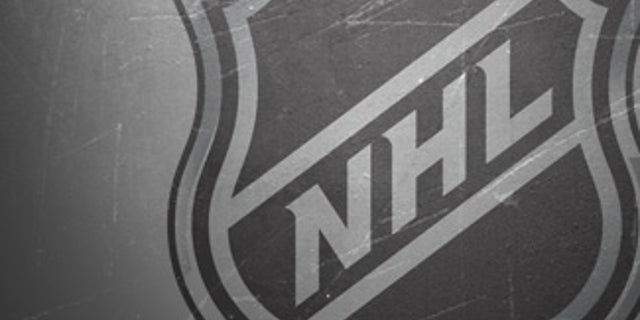 Shawn P. Roarke's live blog
4.14.2011 / 6:43 PM ET
7:06 p.m. We are just a few minutes from faceoff now. Both teams are on the ice and the pregame video is done. by the way, it is the third AC/DC song of the night, Thunderstruck. Thanks to PR guru John Dellapina, who made a dinner run for me, I am now fully fortified to document the game.
The scratches have been announced and there is only one real surprise. Montreal has scratched Paul Mara, one of their bigger D. Thought he would be key in handling Boston's size up front. Tyler Sequyin was scratched for Boston, but that was expected.
6:49 p.m. Well we are just 15 minutes until faceoff here and the intensity is really picking up. The Garden PA is on its second AC/DC song of the night, cranking out Hell's Bells as the ice is resurfaced. For Those About to Rock, meanwhile, announced Boston's arrival for the pre-game skate. I sense a theme here.
We'll have witty observations like that here all night. I hope you can join me for what should be a very interesting Game 1. You can also follow along on twitter here @sroarke_nhl.
--Shawn P. Roarke