Boston vs. Montreal Game 7 live blog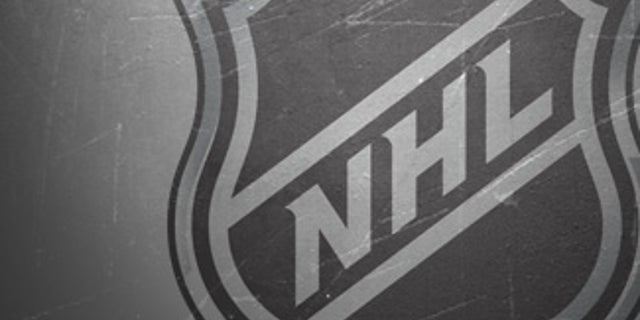 8:22 And, here comes adversity a calling. Michael Ryder just took a hooking penalty on Tomas Plekanec ithe offensive zone. Penalties 180 feet from your own net are not ideal when you have the lead and the momentum. Can Boston kill here? Or will Montreal get back in the game?
6:13 Montreal coach Jacques Martin has already used his time out to settle the boys down. Boston needs to maintain its focus here. Last season, they were up 3-0 on Philadelphia in Game 7 in the second round and they did not win that game. It's not a good start that wins these games. It's holding your nerve when adversity visits.
3:31 Johnny Boychuk opens the scoring. Boston wins a faceoff and gains control of the puck. Brad Marchand circled the net before feeding a pass to Boychuk at the point. Boychuk's shot eluded Carey Price because he was distracted by a screen from Patrice Bergeron. That is Marchand's 4th assist of this series. He has been a best for Bruins. Goal, BOS 1-0
3:17 Boston is doing a good job of getting in on forecheck and banging bodies. Really putting defense under pressure.
:50 Both teams have had a shot so far; neither was overly taxing. The noise and emotion in this building are palpable. There is also an undercurrent of nervousness from a Boston fan base that has seen too much Game 7 heartbreak in the past decade.
7:05 p.m. Little late start to this blog today. It has been a crazy day that started with a car departure from Montreal at 10 a.m. and a major navigational error before arriving in Boston at 4 p.m. Not much news today though as both teams rested in anticipation of tonight's game. Big news coming out of warmup though as James Wisniewski will play for Montreal. He missed Game 6 with an undisclosed injury. His return sends Paul Mara and his beard back into the press box.