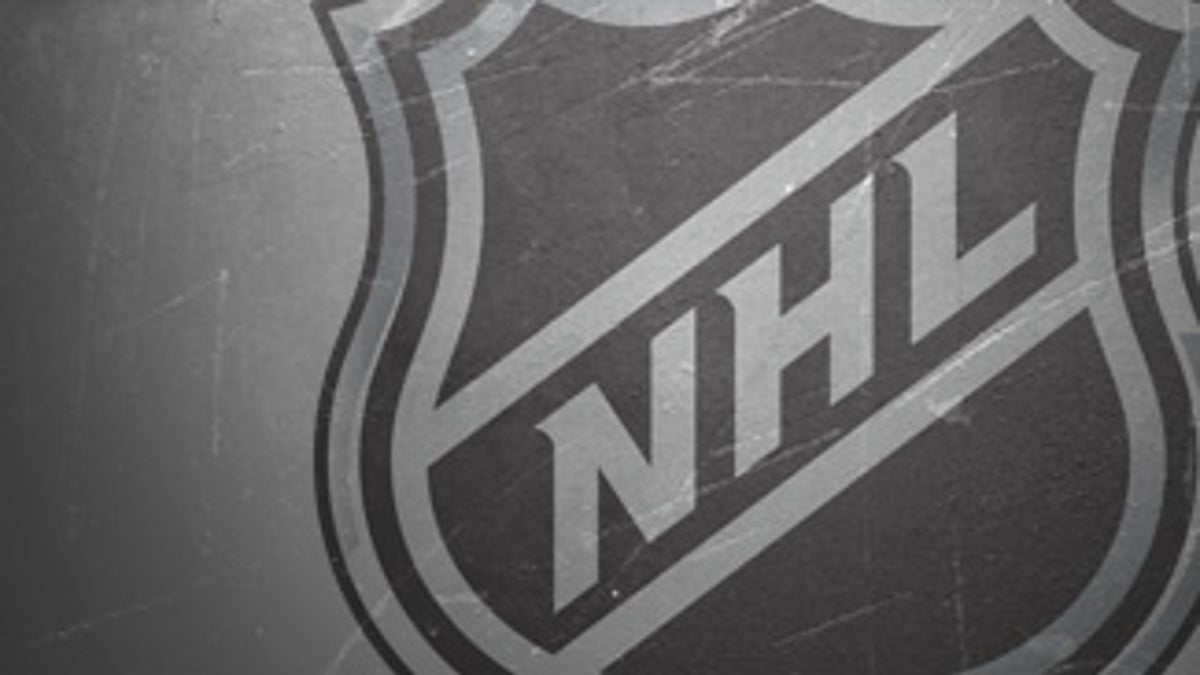 7:18 Lars Eller is back on bench for Montreal. He was in dressing room for about 5 minutes for treatment on what appeared to be arm injury. Wonder how effective he will be?
5:58 Pace is fantastic. Teams going end to end. Montreal has absorbed the first two bad breaks of the night. Not only have they had Brian Gionta's goal waved off, but Lars Eller is hurt and back in dressing room. He suffered an apparent arm injury after a big hit behind Boston net on his first shift. With David Dasharnais unable to play and Eller now out, Martin will have to be creative with his forward line rotation. Might be excuse he needs to ride his top two lines long and hard in an elimination game.
3:27 What a sequence. Patrice Bergeron just had a prime opportunity in the slot, but a tenacious backcheck by Scott Gomez -- yes Scott Gomez -- stopped him from getting the shot off. Montreal went right back down the ice and Brian Gionta seemed to score when Tim Thomas could not handle rebound. But, referee blew play dead before gionta could shovel it into net. No goal! Crowd losing its collective mind here at Bell Centre!
1:39 A pretty frenetic start to the game. David Krejci had a great chance on a 2-on-1 but could not pull the trigger after pass was behind him and Montreal fans are serenading Tim Thomas derisively every time the puck goes near him.
6:59 p.m. First surprise of the night. After taking warmups, Montreal defenseman James Wisniewski can not go in the game. He will be replaced by Paul Mara, making his 2011 playoff debut. Despite not playing yet, Mara might just have the best first-round beard in the tournament. It's a beauty. As expected, David Dasharnais is also not playing, he will be replaced by forward/defenseman Yanick Weber, who will play on the fourth line. Weber scored in Game 2, his only other appearance in these playoffs.
6:42 p.m. Welcome to Montreal and the Bell Centre. It's been a long time since I have been here. Playoffs last year, in fact. But, this place never changes. It is always an amazing place to watch a game. The atmosphere is undeniable. My hotel is just two blocks from the arena and it was near impossible to concentrate on the second half of the Manchester United v. Schalke game on the hotel TV with all the drum-beating and horn-honking going on outside. It should be an amazing night here and I will try to capture here for the next two-plus hours.