Boston to change Yawkey Way back to Jersey Street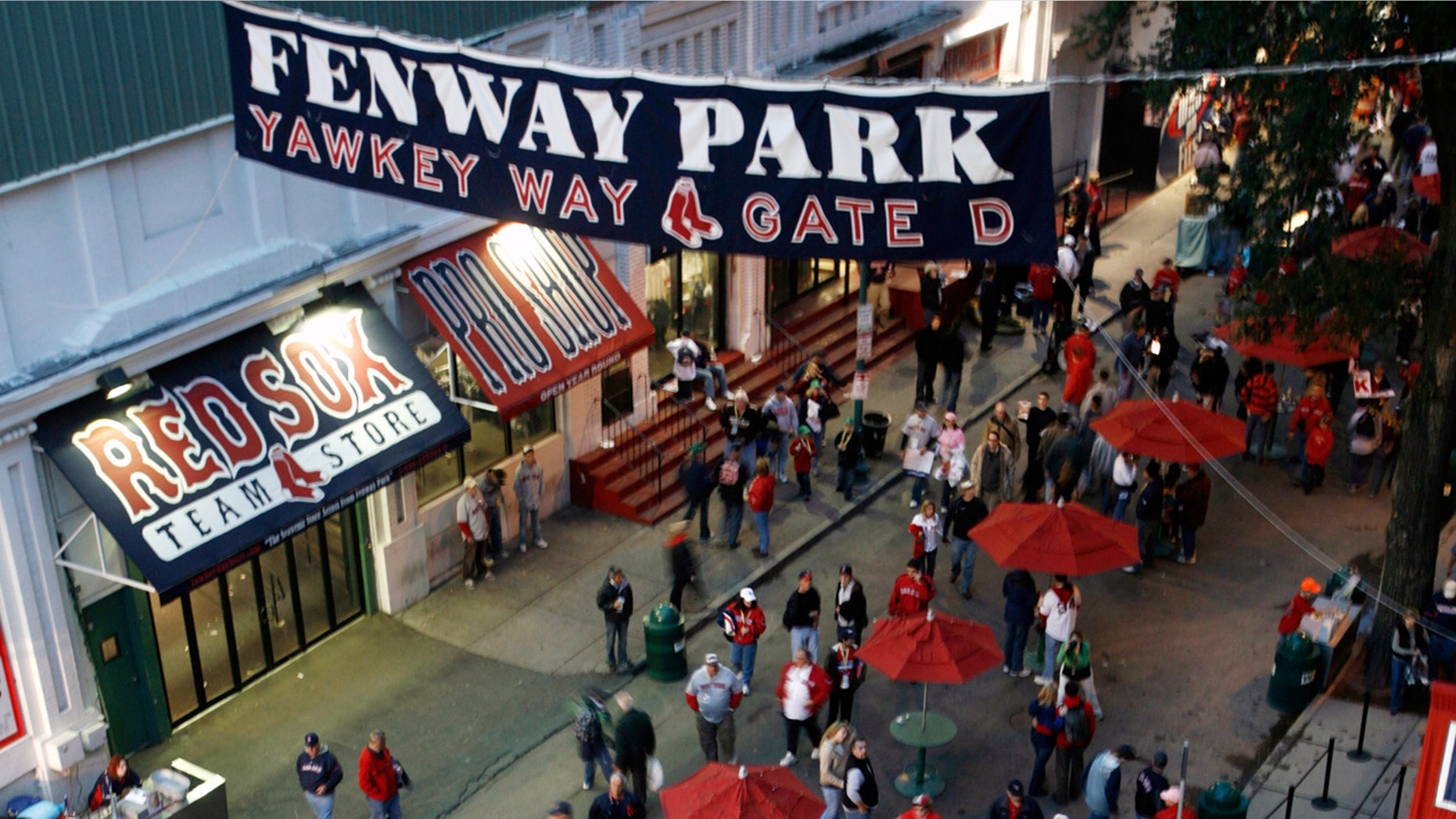 Officials in Boston voted unanimously Thursday to change the name of Yawkey Way, the street running in front of famed Fenway Park, amid ongoing controversy about the racial views of its namesake.
The city's Public Improvement Commission approved a proposal backed by the Red Sox to resume calling the stretch of road Jersey Street. The name was changed to Yawkey Way in 1977 to honor longtime Red Sox owner Tom Yawkey, who had passed away the year before.
Under Yawkey, who owned the club for 43 years before his death, the Red Sox was the last team in the major leagues to cross the color barrier. Pumpsie Green became its first black player in 1959, 12 years after Jackie Robinson played for the Dodgers.
Prior to that, the team chose not to sign several prominent black players, including Robinson and Willie Mays.
The vote drew immediate condemnation from the Yawkey Foundations, the charity named for Yawkey and his late wife, Jean.
"As we have said throughout this process, the effort to expunge Tom Yawkey's name has been based on a false narrative about his life and his historic 43-year ownership of the Red Sox," the organization said.
"The drastic step of renaming the street, now officially sanctioned by the city of Boston (and contradicting the honor the city bestowed upon Tom Yawkey over 40 years ago), will unfortunately give lasting credence to that narrative and unfairly tarnish his name."
The Red Sox filed a petition with the commission in February and said that restoring the Jersey Street name is intended to reinforce that Fenway Park is "inclusive and welcoming to all."
Principal owner John Henry told the Boston Herald last year that "I am still haunted by what went on here a long time before we arrived."
In addition to the Red Sox, the commission noted that other businesses on the street had unanimously approved of the name change.
In its statement, the Yawkey Foundation claimed that it had "always acknowledged that it is regrettable that the Red Sox were the last Major League baseball team to integrate." But it insisted that the good Yawkey and the foundation have done far outweighs the negative, including the more than $300 million the foundation has provided to organizations throughout the city.
It was not clear when the street signs would be changed.
The city renamed a stretch of the road David Ortiz Drive last summer in honor of the retired Red Sox designated hitter.
The Associated Press contributed to this report.