Boston Celtics invite Joe Alexander to camp, get rejected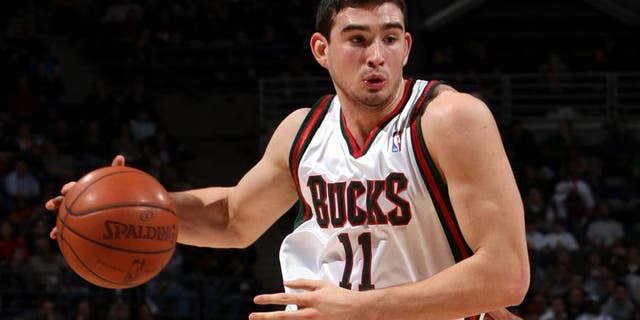 The Boston Celtics reportedly invited former lottery pick Joe Alexander to their training camp, but were rejected.
The 28-year-old Alexander was selected eighth overall by the Milwaukee Bucks in 2008, ahead of the Lopez twins, Serge Ibaka, Nicolas Batum, Kosta Koufos, Courtney Lee, Roy Hibbert, DeAndre Jordan and the list goes on.
Alexander barely played his rookie season, then was traded to the Chicago Bulls in 2010. That was his most recent NBA home; he hasn't played a minute since.
But it makes sense for Alexander to turn down Boston's invitation. The Celtics have 17 guaranteed contracts on their books right now, meaning final cuts to make their roster will be exceptionally tight. Players who're invited to camp, or given non-guaranteed one-year deals, may be better off taking their talent overseas.
In most cases that option offers more money and better job security. That's probably why Alexander made the decision he did.