Body found at home of NY Giants star Janoris Jenkins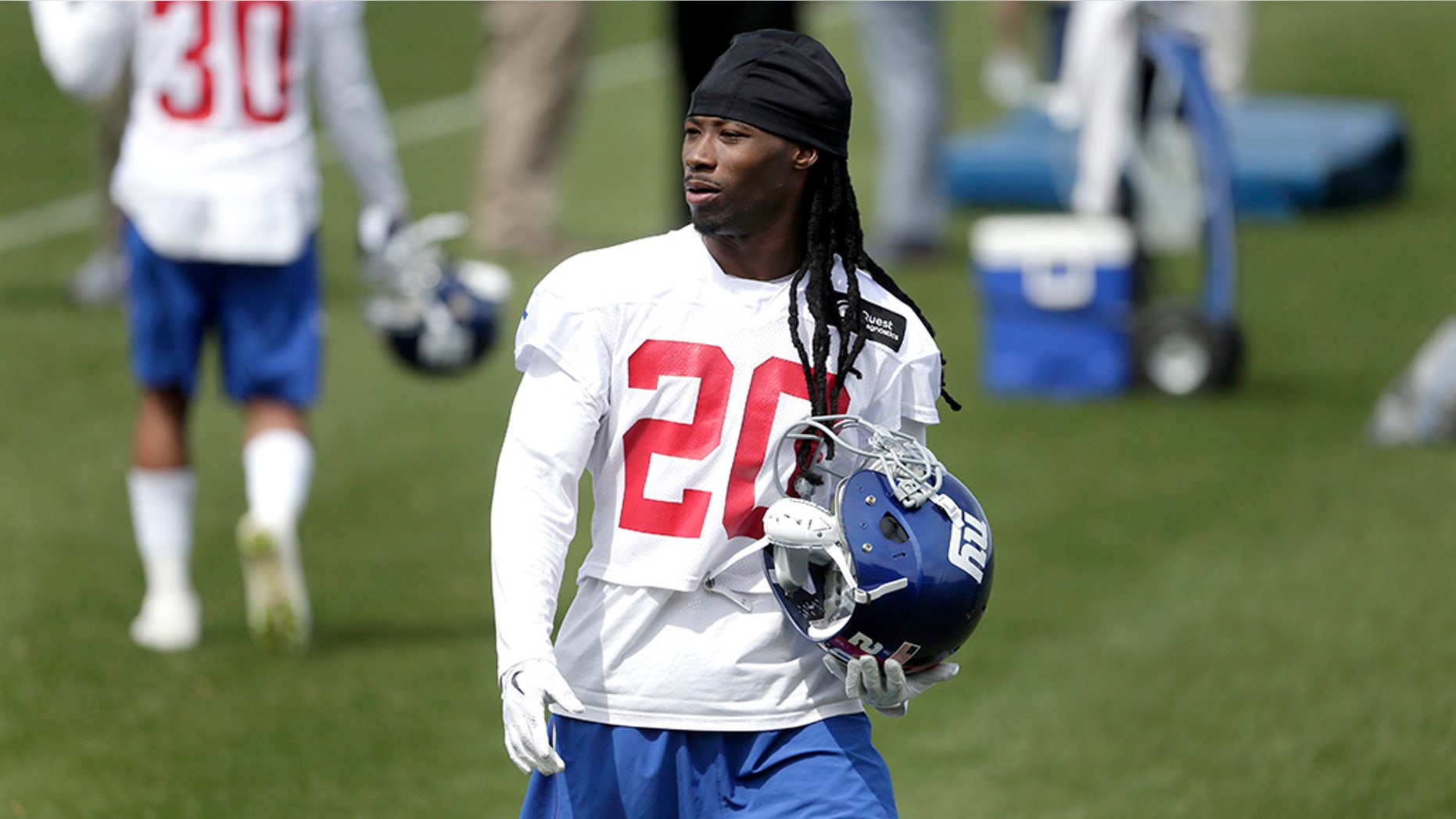 A man's body was found at the home of New York Giants cornerback Janoris Jenkins while the NFL star was out of town, according to a report Tuesday.
The Bergen County Prosecutor's office said the man found in the home was 25-year-old Roosevelt Rene, WCBS reported. He supposedly was a friend of Jenkins and was living in the home at the time.
There was no immediate information on how the man died or how long the body had been there.
According to the report, officials were not saying whether they were looking for a suspect. Neighbors told WCBS the NFL player's brother also lives in the home. The brother's whereabouts were unknown.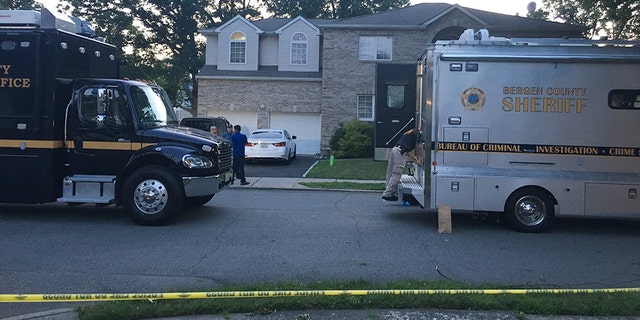 "The investigation is ongoing, and additional information will be provided when it is available and appropriate for release," the prosecutor's office said.
According to TMZ, the body was discovered in the basement early Tuesday morning by someone working on the house.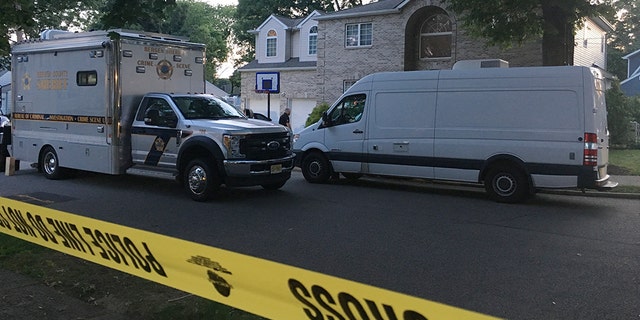 Jenkins, 29, is in Florida where he has been since camp broke, and both he and the Giants are aware of the situation, according to ESPN.
Prosecutors said the investigation was ongoing.