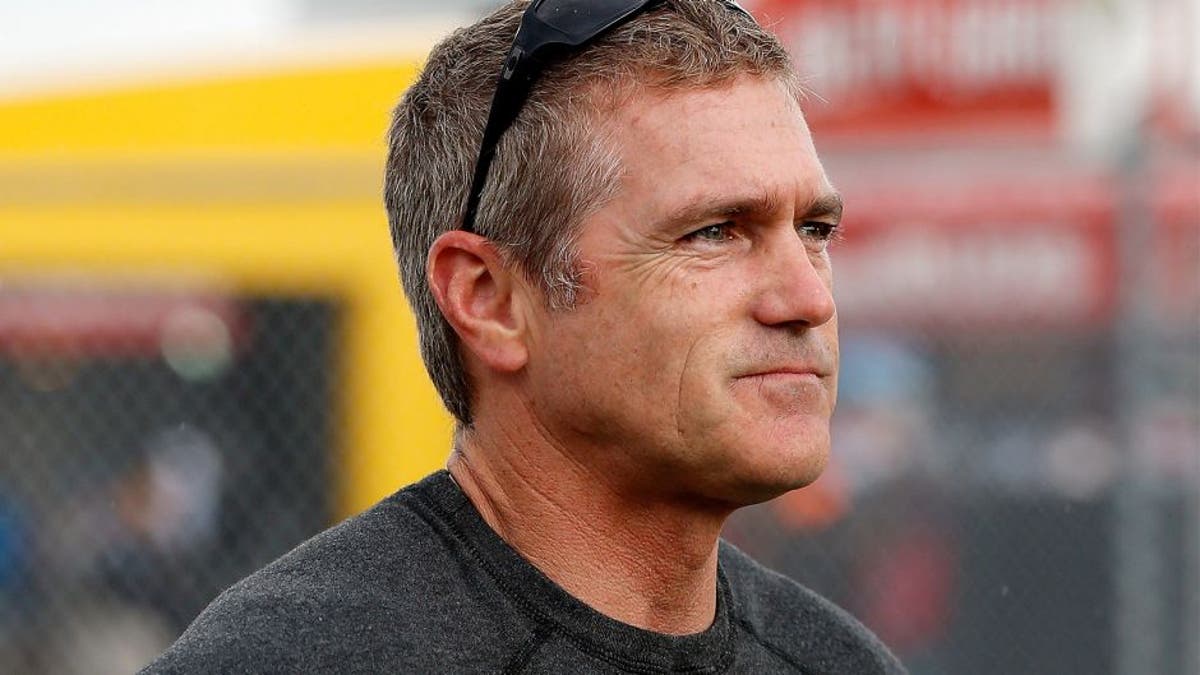 Joe Gibbs Racing announced Wednesday that former longtime JGR driver Bobby Labonte will reunite with the organization for one race, driving the No. 18 NOS Energy Drink-sponsored Toyota in next weekend's XFINITY Series season opener at Daytona International Speedway.
Labonte, the 1991 XFINITY Series champion, won the 2000 Sprint Cup title with JGR, where he competed from 1995-2005 and has earned all 21 of his Sprint Cup victories.
"I'm excited about the opportunity to drive for JGR again," Labonte said in a team release. "I didn't think this would ever happen and when Joe called me about the program, it was a 'no-brainer.' Great race team, great cars, the opportunity is a good one."
JGR also announced that 2015 Sprint Cup champion Kyle Busch will cut back to just 16 XFINITY Series races in 2016, with his first start coming in Race No. 2 at Atlanta Motor Speedway. In addition to Labonte and Busch, newcomer Matt Tifft will spend time in the No. 18 XFINITY Series car.