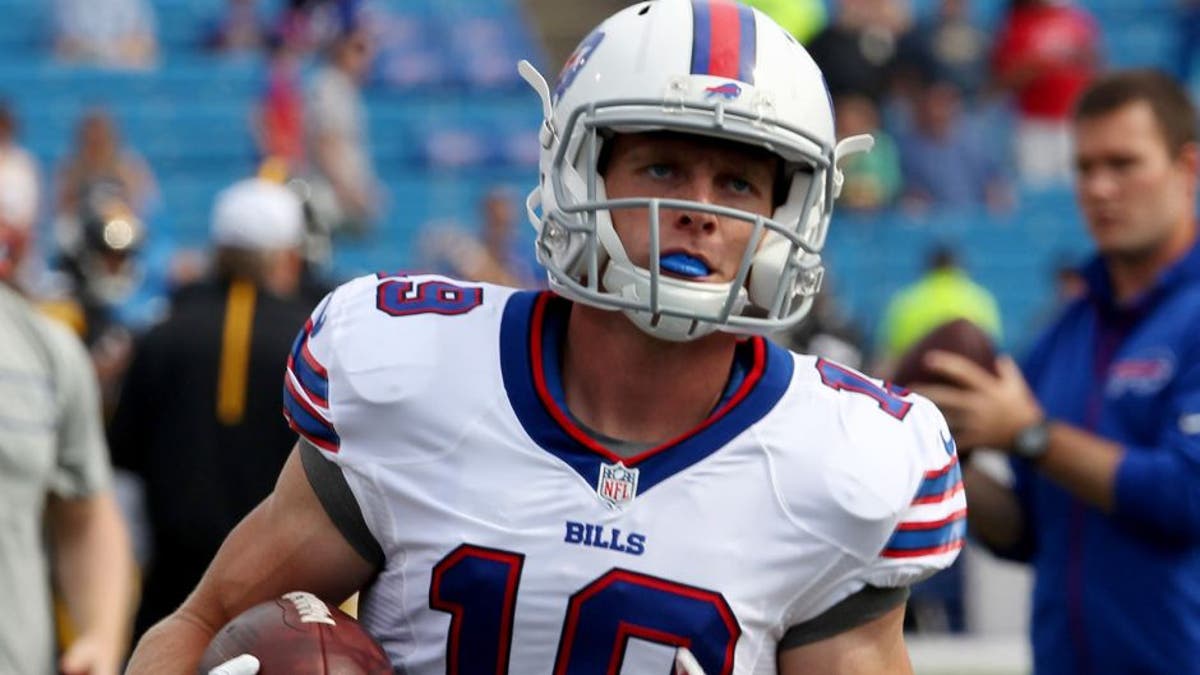 The Detroit Lions introduced Bob Quinn as the team's new general manager on Jan. 11. Less than two weeks later, he made his first player personnel signing.
That player is wide receiver Austin Willis, who signed a reserve/future deal.
Via Lions senior writer Tim Twentyman:
Willis is a 5-foot-9, 175-pound pass-catcher who ran track and played college football at Emporia State, a small Division II school in Kansas. He caught 101 passes for 1,668 yards and 16 touchdowns in his final two seasons there. After running a 4.3-second 40-yard dash, he garnered enough attention to earn an undrafted free agent deal with the Oakland Raiders.
After getting cut from the Raiders last August, Willis landed with the Buffalo Bills. He was released before the start of the season, after suffering a concussion in his first preseason game.
Although Willis may amount to nothing more than a camp body, his signing signals the start of Quinn's tenure as GM.