Board of Governors approves sale of Buffalo Sabres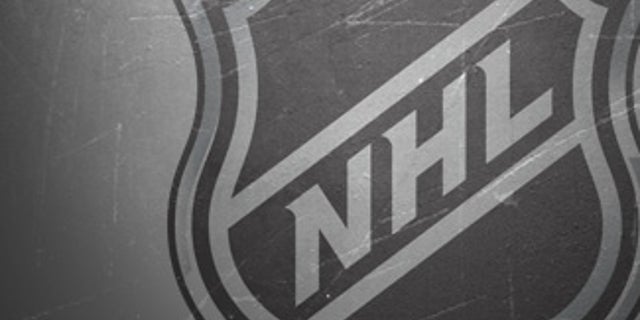 NEW YORK -- The National Hockey League's Board of Governors today unanimously approved the sale of the Buffalo Sabres to Terry Pegula.
"We are pleased to welcome Terry to the National Hockey League," Commissioner Gary Bettman said. "Terry's clear commitment to the Sabres and the NHL signal the start of an exciting new chapter in the history of the franchise. We also thank Tom Golisano and Larry Quinn for their devotion to the Sabres, the fans and the city of Buffalo."