Bo Kimble: Just retire, Chris Bosh; don't die like Hank Gathers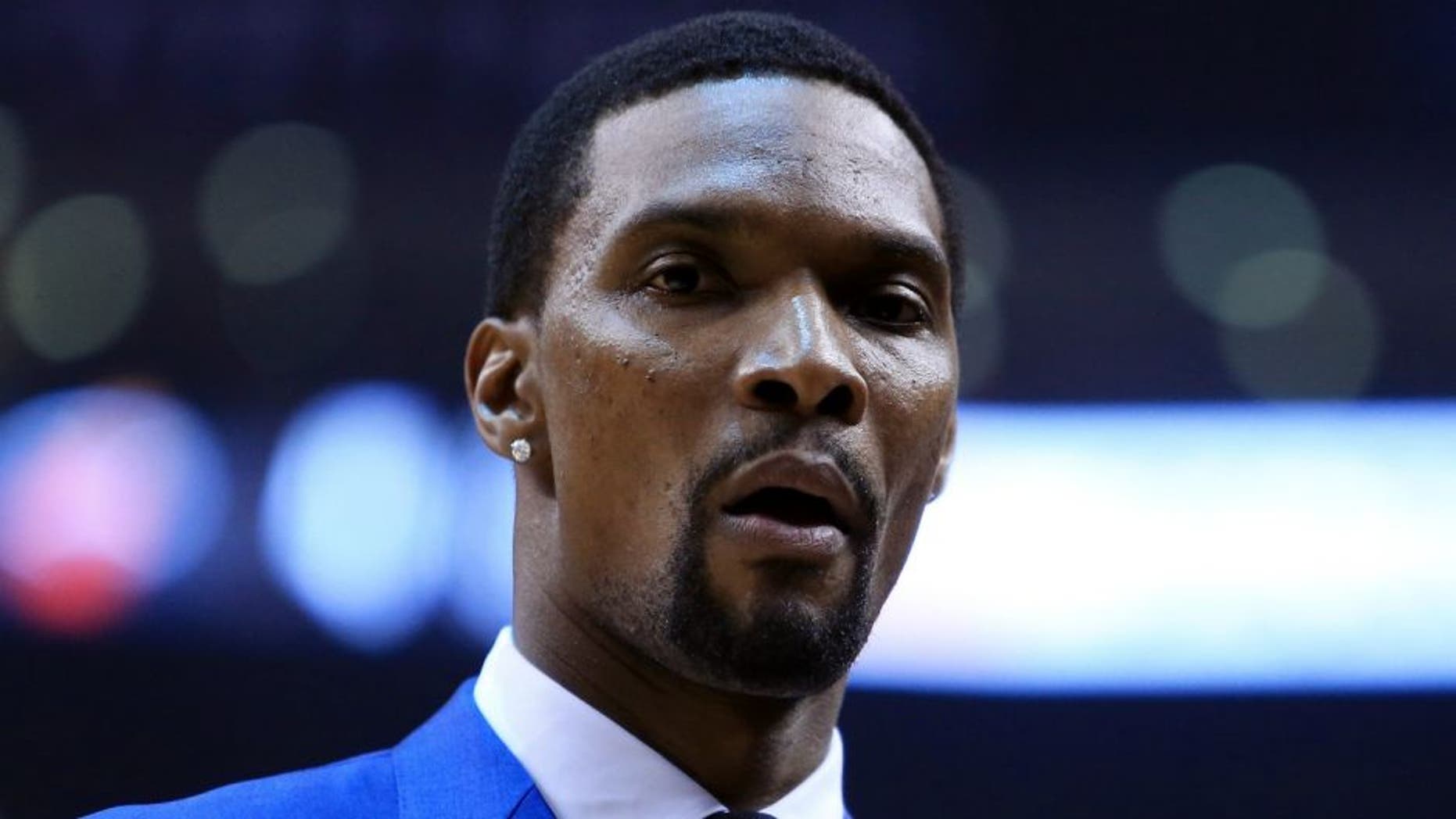 Bo Kimble watched Hank Gathers collapse to the court and never recover, and he doesn't want Chris Bosh to suffer the same fate.
Bosh has had his season end in February in each of the past two seasons due to blood clots, and it's uncertain if he'll be cleared to play again. Bosh reportedly feels he's able to play and wants to return to the Miami Heat, but Kimble is among those admonishing him to put his health first.
Kimble says if his Loyola Marymount teammate Gathers, who played despite being diagnosed with a heart condition and suffered a sudden cardiac death, "had the ability to do it again, he wouldn't have paid the ultimate price."

"There are so many other things he could do with his life," Kimble told TMZ. "Hank Gathers had the same thing. Hank could have been a comedian, an actor or did speaking engagements. It's not worth the risk. I would just say absolutely not, don't do it."
Gathers' brother Derrick agreed.
"To this day I am just getting over the loss of my brother ... just fall back and retire," he told TMZ.