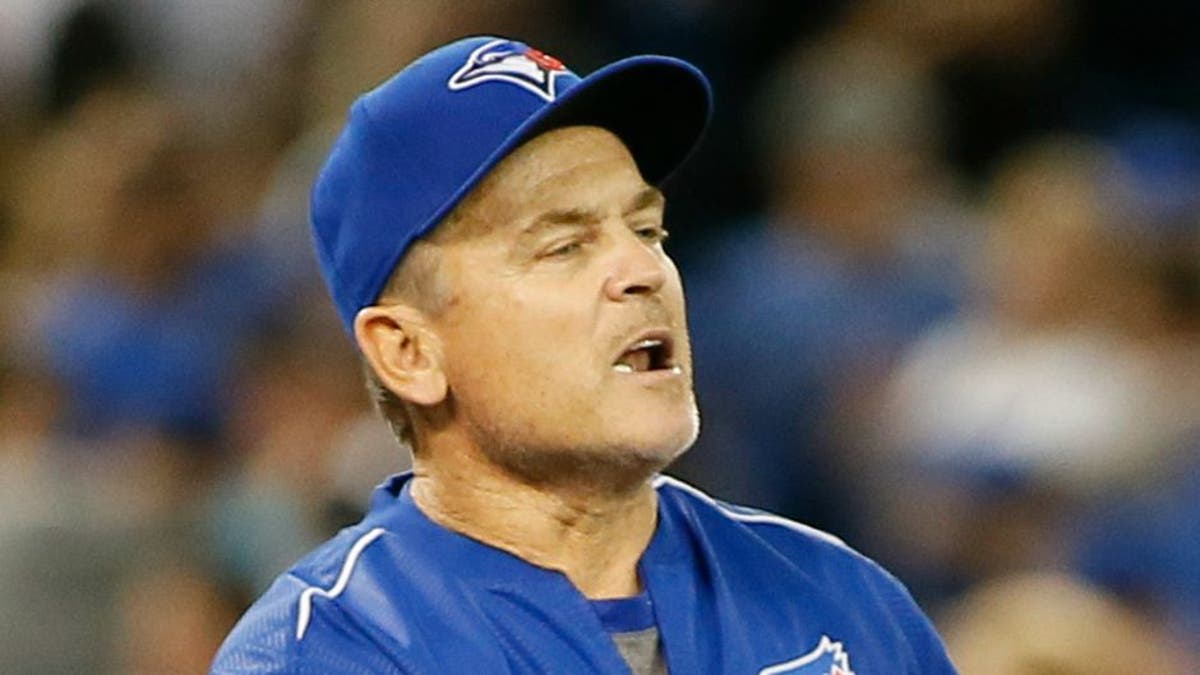 The Toronto Blue Jays havent had many opportunities to enjoy the 2017 season, but manager John Gibbons provided a lighthearted moment after Mondays 7-1 win over the Yankees.
Gibbons was eager to chat about the Jays third straight win, so much so that he called a local sports-talk show in Toronto using the name John in Toronto and identifying himself as a third-time caller. You can listen to the exchange here (at about the 3:20 mark).
It didnt take the hosts on Sportsnet 590 long to figure out who was on the other end of the line, but there were some comical comments from Gibbons. Included among them: Gibbons requesting free tickets and asking what kind of ratings the post-game call-in show gets.
It's amazing what a few wins can do for a team's pysche. However, the Jays have a lot more work to do, as their 9-17 record represents the second-worst winning percentage (.346) in the majors.