Blue Jackets land Gaborik in swinging 3 deals; Sabres continue retooling at NHL trade deadline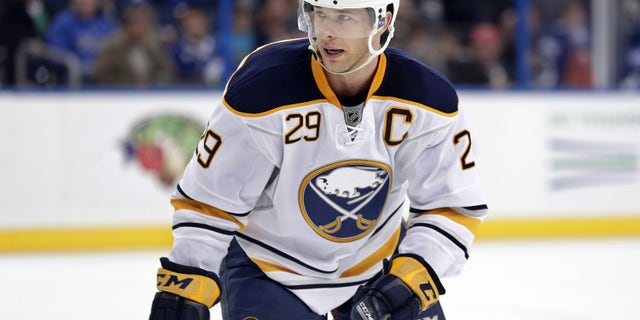 The Columbus Blue Jackets are making a push for the playoffs by acquiring Marian Gaborik. The Buffalo Sabres continue to retool by dealing captain Jason Pominville. And rookie of the year candidate Cory Conacher is heading to Ottawa.
These were among the notable players moved before the NHL trade deadline Wednesday.
Columbus completed three deals, including one acquiring Gaborik from the New York Rangers for three players. Columbus (15-14-7) sits 11th in a tightly packed race for the Western Conference's eighth and final playoff spot.
Buffalo completed its fourth trade in three weeks by trading Pominville to Minnesota in exchange for goalie Matt Hackett and forward Johan Larsson.
Conacher, second in the NHL rookie scoring race, was traded by Tampa Bay to Ottawa for goalie Ben Bishop.