Blake Lively starring in new MMA film with director originally attached to Ronda Rousey project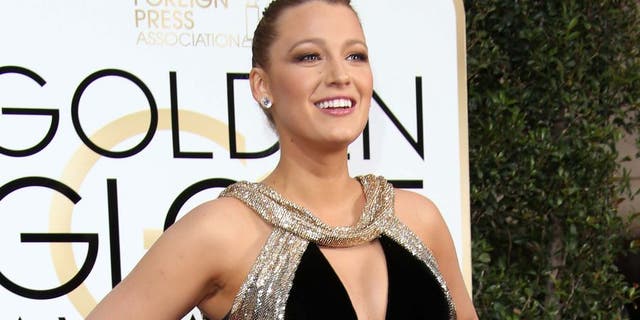 A new mixed martial arts film is in the works from actress Blake Lively and director Nick Cassevetes.
The film titled "Bruised" was announced this week in Cannes with Lively attached to star in the MMA themed movie written by Michelle Rosenfarb.
According to Deadline, Lively will play "Jackie, a single mother working two jobs and a disgraced MMA fighter who has been up against the ropes her entire life. When the authorities threaten to take her young son away from her, she must get back in the cage for one last chance to fight for redemption and give her son the life she always wanted".
This isn't the first MMA film by any stretch of the imagination but how exactly does this tie back to former UFC women's champion Ronda Rousey?
Well, Cassavetes was originally attached to write and direct the "Road House" remake that was starring Rousey in the lead role originally played by Patrick Swayze. The film was announced back in 2015 just ahead of Rousey's fight with Holly Holm at UFC 193.
While the film was supposed to begin production the following year, the "Road House" remake never got the chance to get started after Rousey suffered a loss to Holm and her movie career seemed to hit a speed bump.
Soon after, production on the film stalled and Cassavetes was soon attached to several other projects rather than "Road House". A new screenwriter was brought on to work on the script for "Road House" but the film remains in limbo at this time.
The rebooted project no longer appears on Rousey's IMDB pagealthough it's still attached to Cassavetes despite a new writer working on the project.
Regardless of the outcome of that seemingly ill-fated remake, Cassavetes clearly still enjoyed the idea of doing something revolving around the world of mixed martial arts so he'll tackle this new film with Lively instead.
Funny enough, Lively and Cassavetes (as well as Rousey for that matter) are represented by WME the powerhouse agency that also owns the UFC.
David Giesbrecht/Warner Brothers/NBC | Warner Bros. Entertainment Inc. All Rights Reserved.