'Black & White' profiles Bob Miller's final LA Kings game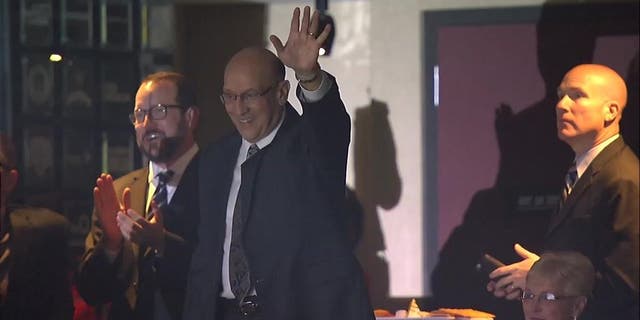 We already miss you Bob.
Bob Miller, the legendary broadcaster who called 44 years and over 3,000 broadcasts, retired at the end of the Los Angeles Kings season.
'Black & White' followed Miller on his last game at Staples Center and covered every second of the emotional evening.