Bills rookie CB Ronald Darby leads NFL in key defensive statistic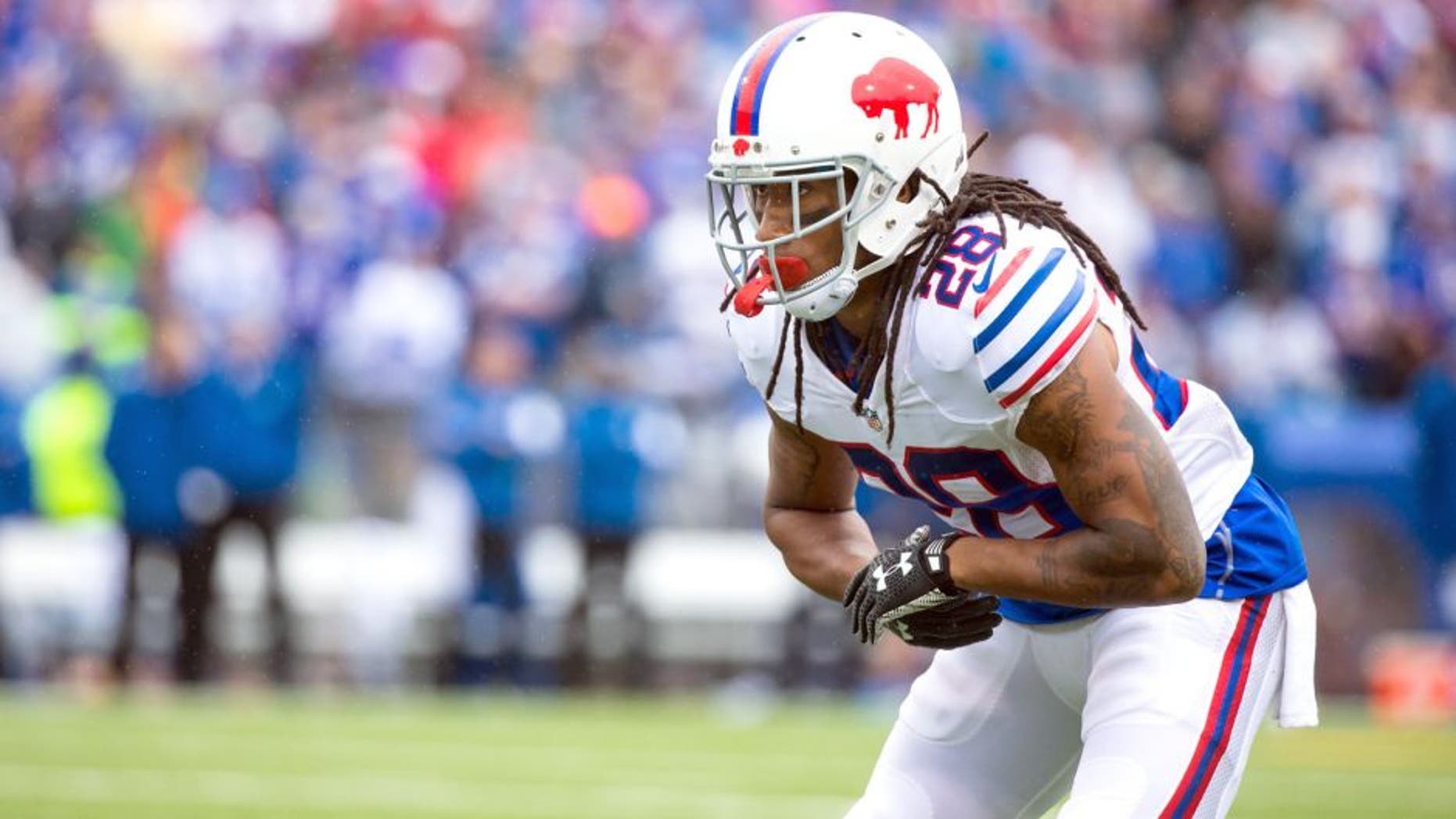 The Buffalo Bills were without a first-round pick in the 2015 draft, so their first selection came in the second round. Needing help at cornerback, the Bills drafted Ronald Darby out of Florida State, and it's already paying dividends.
Darby has been targeted often this season, but he's definitely held his own with Leodis McKelvin out for the first six weeks. In fact, Darby leads the NFL in passes defensed with eight.
Fellow rookie corner, Marcus Peters of the Chiefs, is second on the list with seven as both players have shined early on.
"I don't know if there is a rookie corner playing better than him," Rex Ryan said via Mike Rodak of ESPN. "Kid from Kansas City is playing pretty good. But [Ronald] Darby is doing a tremendous job."
In addition to his eight passes defensed, Darby has also picked off two, returning them for a total of 48 yards.
McKelvin's loss was a big blow for the Bills to start the regular season, but it's safe to say that Darby has filled in admirably thus far.