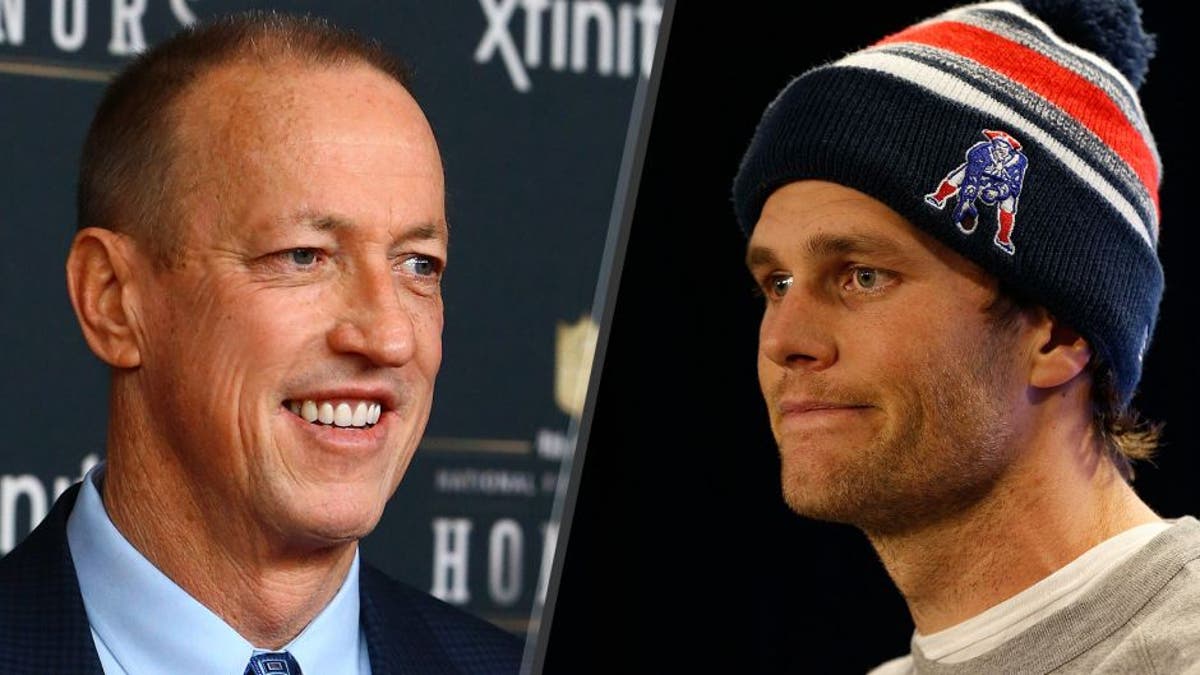 Legendary Buffalo Bills quarterback Jim Kelly made his opinion known with regards to Tom Brady's involvement in the Deflategate case back in May, saying there's "no doubt" he cheated.
On Wednesday, Kelly voiced his opinion once again. While on ESPN's First Take, Kelly had plenty to say about Deflategate and what Brady has to do to clear his name -- if he's not guilty.
"He's the greatest quarterback," Kelly said. "That's an asset to the NFL to have a guy like Tom Brady. But the thing is, if you don't have anything to hide, then let it all out there. The only thing that bums me out is if you're a quarterback and you did nothing wrong, then they ask you to do something, show something -- then do it."
Kelly would go on to say "I love Tom to death and I think he's one of the greatest to ever play the game," but admitting that he was disappointed that Brady didn't do everything possible to clear his name in the beginning.
"Tom Brady's name is being tarnished now," Kelly said. "I hope, I pray that something comes out that shows that the didn't do it. The person to do that is Tom Brady. He needs to stand up and man up and say this is the way it is and we see how it works out. I pray everything works out for him."It sounds like Kelly would have gone much farther to clear his name of any wrongdoing, if it was him in Brady's position -- and understandably so. If Brady is innocent, he needs to make it known the way Kelly told him to.
Brady and Goodell are slated to appear in court on Aug. 12 and 19 for Brady's hearing. The Deflategate situation will be cleared up before the regular season begins, whether Brady is innocent or not.
(h/t NESN)