Bills internally addressing website error announcing coach Marrone having cancer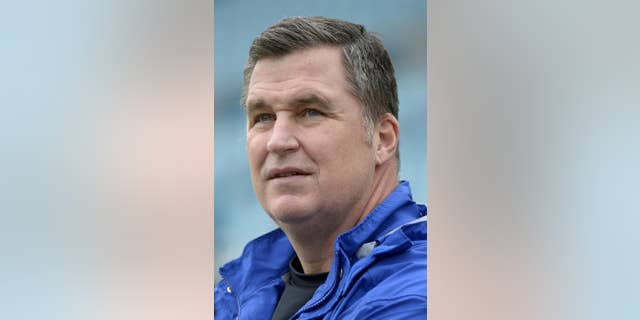 ORCHARD PARK, N.Y. – The Buffalo Bills are internally addressing how an unfinished story about coach Doug Marrone having cancer was posted on the team's website.
The Bills released a statement on Wednesday, describing the posting as "an unfortunate situation" and saying they're looking into how it occurred.
The unfinished story was posted Tuesday night and said Marrone had been "diagnosed with BLANK TYPE OF CANCER." The story was removed after The Buffalo News drew attention to it in a story published on the newspaper's website.
A few hours later, the Bills issued a statement from Marrone saying he had a cancerous mole removed and will have his moles checked every three months. Marrone said it will not impact his ability to coach.
___
AP NFL websites: www.pro32.ap.org and www.twitter.com/AP_NFL