Bills GM Whaley tells AP he's not actively shopping S Byrd, but would listen to offers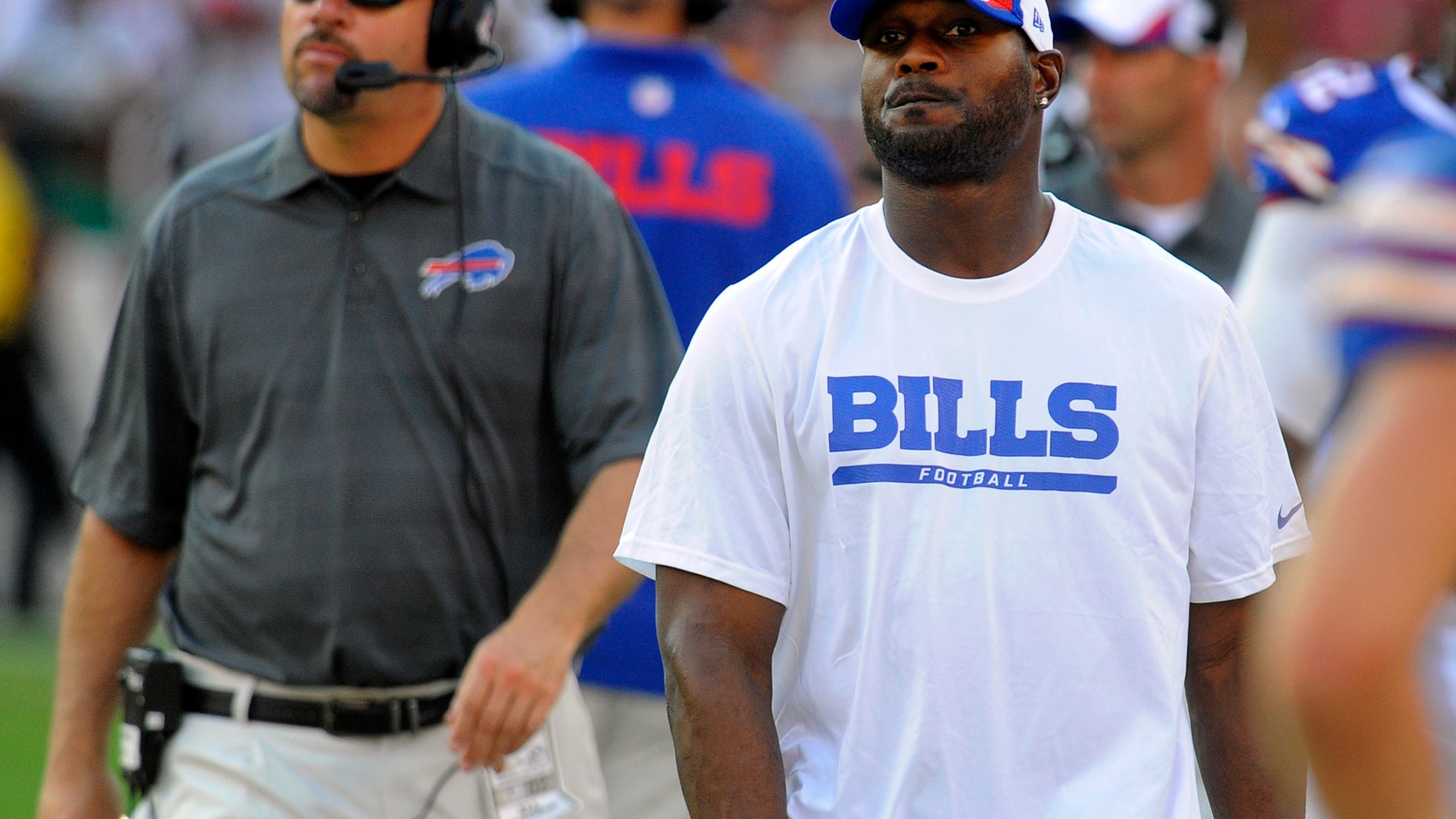 ORCHARD PARK, N.Y. – Buffalo Bills general manager Doug Whaley told The Associated Press he foresees the possibility of the team re-signing Jairus Byrd next year, and refuted speculation that he is actively shopping the two-time Pro Bowl safety.
Whaley however wouldn't entirely rule out the possibility of trading Byrd before the NFL deadline on Oct. 29.
Though he's not making calls seeking to trade Byrd, Whaley said Thursday that he would listen to offers. Whaley noted the same rule applies for any player, not just Byrd.
In the meantime, Whaley is looking forward to Byrd making his season debut Sunday, when Buffalo (2-3) hosts the Cincinnati Bengals (3-2).
Byrd's long-term status in Buffalo has been in question since March, when the Bills applied the franchise tag to retain his rights for this season.
___
AP NFL website: www.pro32.ap.org