Billionaire booster Red McCombs apologizes for criticism of Strong hire as Longhorns coach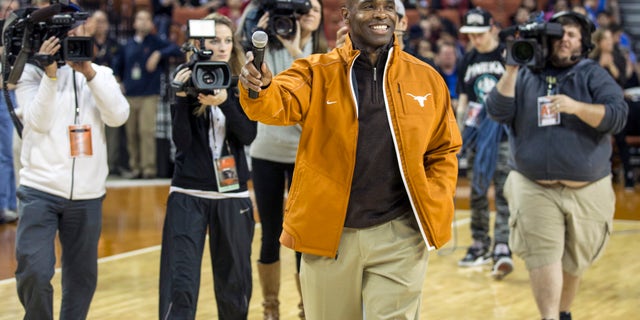 SAN ANTONIO – A billionaire donor to the University of Texas is apologizing for his criticism of the hiring of Charlie Strong as the new Longhorns football coach.
Red McCombs has donated millions to Texas, and his name is on one side of the football stadium. He publicly lobbied Jon Gruden to succeed Mack Brown and complained in a radio interview early this week that he hadn't been consulted about Strong's appointment. In the interview, the former owner Minnesota Vikings and the San Antonio Spurs owner called Strong's hiring as "a kick in the face" and said the former Louisville coach would be a good position coach or coordinator.
On Thursday, McCombs told the San Antonio Express-News (http://bit.ly/1hAuRxV ) he had phoned Strong to apologize and promised Strong his "total support."