Bill to bar student-athletes at Michigan's public universities from unionizing on fast track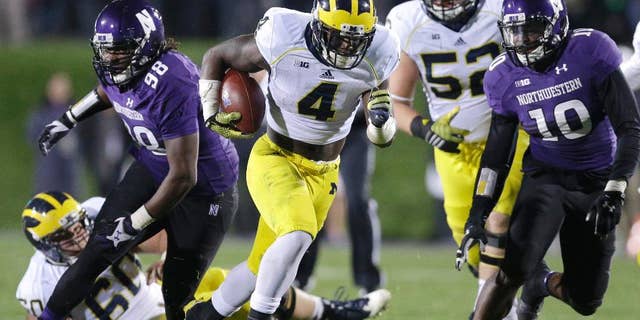 DETROIT – A Michigan legislator has sponsored a bill moving quickly through the state House to prevent student athletes at public universities from unionizing.
Republican Rep. Al Pscholka says that student-athletes should be treated as students first, not athletes.
A House committee approved the bill Wednesday and sent it to the House floor, where it could see action soon.
Minority Democratic Rep. Andy Shor says he voted against the bill and calls it a solution without a problem.
Northwestern university football players are seeking to unionize, but Shor says no college sports athletes in Michigan have moved in that direction.
The NCAA and several big conferences have come out against player unions but say conditions for student athletes need improving.