Bill O'Brien: Jadeveon Clowney on schdule for Texans opener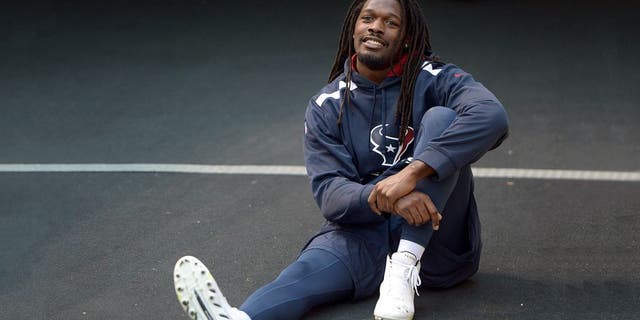 Houston Texans head coach Bill O'Brien said Wednesday that although linebacker Jadeveon Clowney won't play in this week's preseason game against the New Orleans Saints, the top pick in the 2014 draft remains on schedule to play Week 1 of the regular season.
"The knee, he's feeling decent," O'Brien said, per the Houston Chronicle. "We'll keep inching him forward to get him ready to play in the first game."
Clowney, who had microfracture surgery on his knee in December, was activated off the physically unable to perform list Aug. 17.
"I've been trusting my knee for a while," Clowney said. "I trust it now. I'm here to play football. .. I'm working hard, feeling good. I think I'm going to be ready for all situations. … I'm having fun. I'm hitting everybody. I'm talking junk."
The 22-year-old Clowney played in just four games his rookie season and made seven tackles. He battled a concussion and sports hernia before having season-ending surgery on his knee.
(h/t Houston Chronicle)