Bill Elliott sells Georgia home for $1.5 million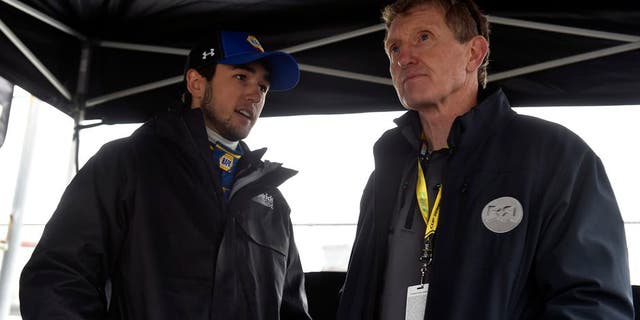 NEWYou can now listen to Fox News articles!
Bill Elliott sold his six-bedroom, six-bath house that sat on 4.62 acres in Ball Ground, Georgia for $1.5 million.
The house, which is about an hour north of downtown Atlanta, and 30 minutes west of his hometown of Dawsonville, sits on the banks of the Etowah River.
The home was decked out with amenities, including a wine cellar, exercise room, three-car garage, sauna, and media room.
The wood and stone home is the largest house in the neighborhood. The home was listed for $1.7 million in July 2016.
Check out some awesome photos from realtor.com of the house.